Welcome to the HomeOwners Alliance!
Thank you for joining, here's what happens next:
You'll receive a welcome email in the next few minutes with your membership number, to quote whenever you get in touch.
Your welcome email contains details of your member benefits, how to use them and access our discounts. Please check your promotions and spam folders if it seems the email hasn't arrived after 30 minutes.
We'll make a welcome call to you in the next few days to find out more about how we can help. Meanwhile, please read on.
Got an immediate query, question or need help?
Email your query to member@hoa.org.uk or call our Home Helpline on 033 0088 2050 (9.30am until 5pm) and we'll be happy to start helping you.
How to access your member services and discounts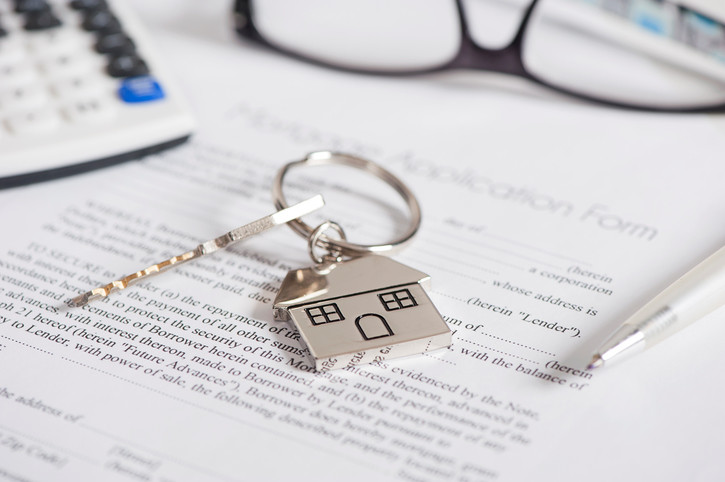 Your conveyancing discount
You can use your membership number immediately to access discounted conveyancing and save 10% on legal fees. Simply click the button below and add your membership number when prompted to apply your discount to your quotes.
Click for conveyancing quotes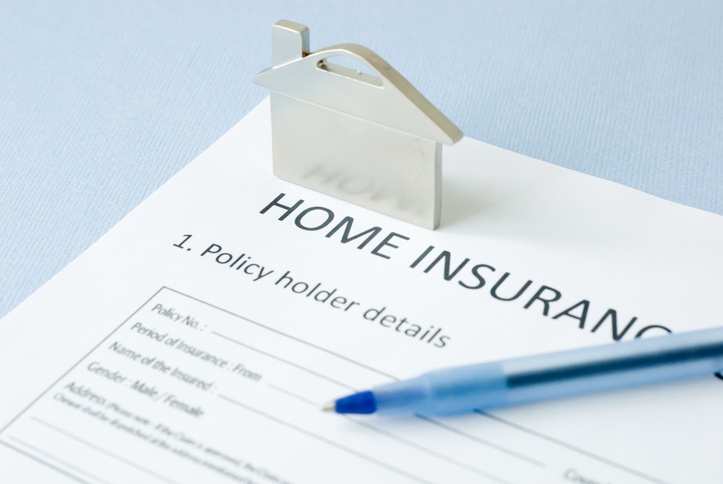 Your home insurance discount
Our partners at APlan will find you the best home, contents, buildings, or other property related insurance product from a wide panel of leading UK insurers – at a great value price. Call them on the number below and say you are a member to get up to a 10% discount.Call 0800 032 5935 or click for more information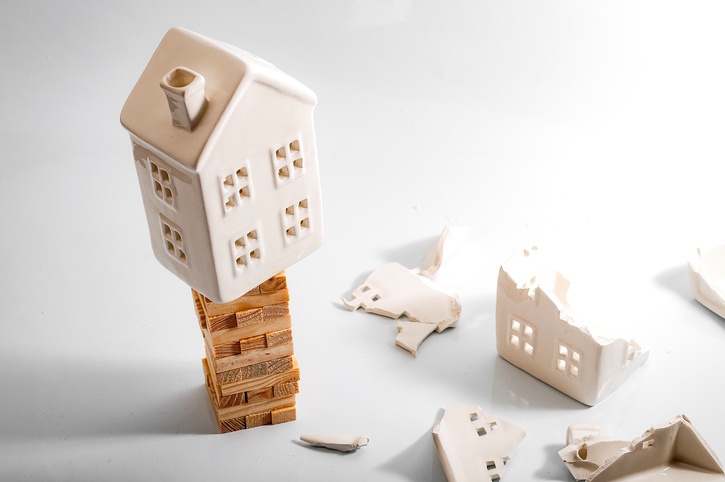 Home Buyers Protection Insurance
Home Buyers' Protection Insurance helps cover legal, survey and mortgage lending costs should your purchase fall through. Use the discount code included in your welcome email to apply your 10% discount. You can get your quote online or over the phone.
Call 0116 243 7603 or click for more information
Home Helpline
Our members-only helpline is open Monday to Friday from 9:30am until 5pm to offer you independent advice on your home buying, selling or owning situation.
Call us on 033 0088 2050 or email member@hoa.org.uk to book a call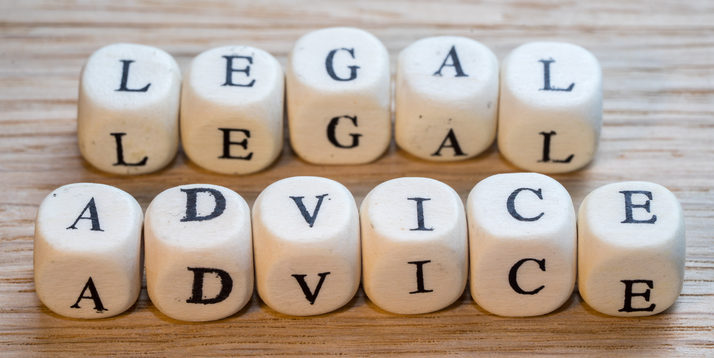 Legal Advice Line
Going to a solicitor can be terrifyingly expensive. With our service, your first legal phone call is free and you will speak to fully qualified lawyers.
Call us on 033 0088 2050 or email member@hoa.org.uk to book a legal call
Estate agents contract checking
Before you sign on the dotted line let us take a look at what the contract means for you or let us help you with an estate agent dispute. Get in touch with us today.
Email your contract to member@hoa.org.uk or call 033 0088 2050
Home Move Concierge Service
As a Member of the HomeOwners Alliance you benefit from our Home Move Concierge Service, powered by Just Move In. To access this service just click below. They'll take details of your likely move date and then manage the change of occupancy process for all your essential property services, broadband, energy and more.
If you're not ready to move just yet, don't worry. Our partners at Just Move In will be ready to get you moving when you are. Just get in touch with the membership team.