Thank you for your support!
It's great to know you value our website and our work lobbying the media and Government as the UK's only voice for the homeowner. Your support helps finance our work to lobby for change and reform in areas such as new build regulation, archaic leasehold law and the overly complex home buying and selling process. You can read more about our campaigns here.
As a member of the HomeOwners Alliance you also get a say in the issues we lobby on. So please let us know what keeps you up at night and if we can we will work on your behalf to put it right. You can email us at member@hoa.org.uk to send us your thoughts.
You can read more about our privacy policy here. We won't share your email address with anyone and will only use it to contact you in connection with your membership.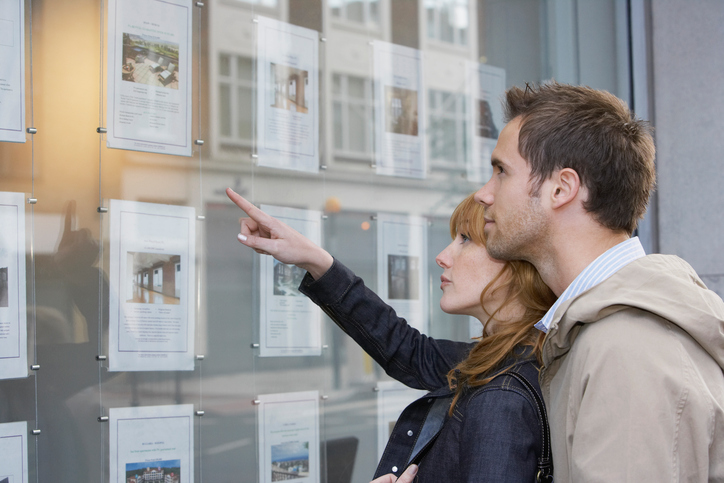 Advice guides for buyers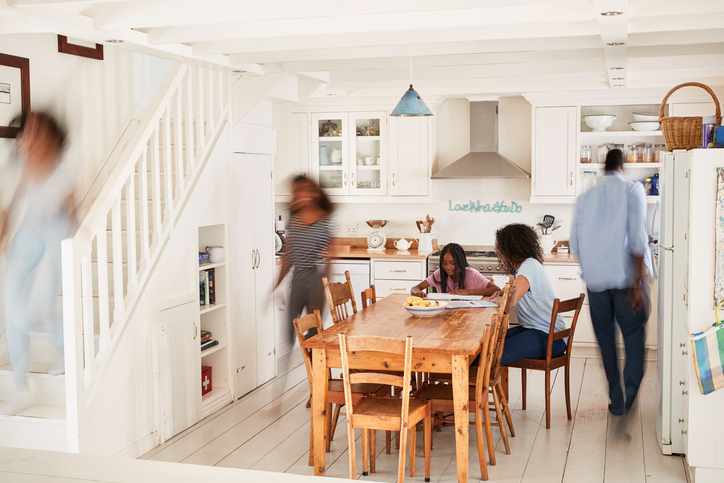 Advice guides for homeowners
Advice guides for home sellers