Demand for holiday-let mortgages continues to grow
The number of holiday-let mortgages available on the market doubles in a year and is expected to grow, as Brits stay in the UK
September 9, 2021
2 minute read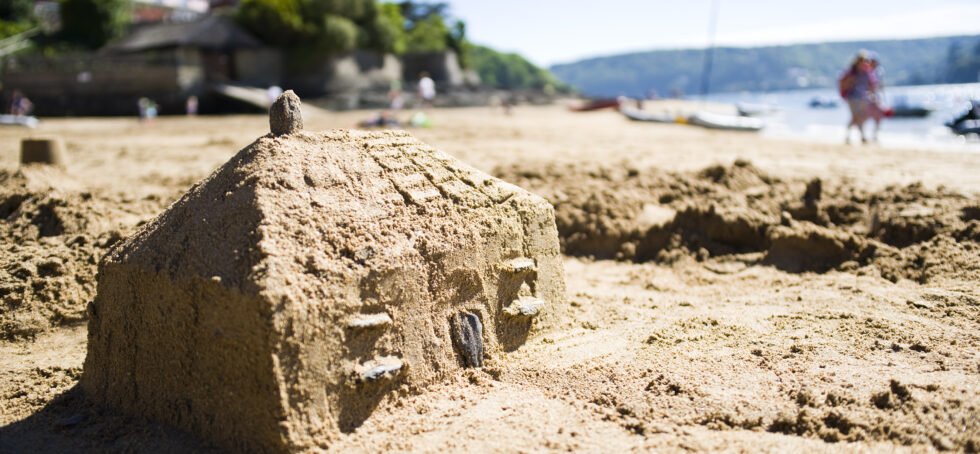 What's happening with holiday-let mortgages?
The surge in UK holidays this summer has fuelled a growing demand for holiday-let mortgages.
The number of holiday-let mortgage products grew from 74 in August 2020 to 186 in September this year, Moneyfacts data shows.
At the same time, the number of lenders offering this type of mortgage increased from 14 to 25.
These findings coincided with an analysis of government figures by the real estate adviser firm Altus Group that showed more than 11,000 second home owners in England had "flipped" their properties to become holiday lets since the start of the pandemic to capitalise on the booming market.
More demand should lead to better mortgage deals
Not necessarily. Despite there being more products to choose from, rates have gone up – the average holiday-let rate is 3.53% in August 2020 and lies at 4.14% as of September this year.
This could be due to concerns around the sustainability of the holiday-let market. Some commentators question whether the appetite for staycations could fall in 2022. And some councils, such as St Ives in Cornwall, has already banned the purchase of second homes, with other councils considering following suit.
More optimistic commentators think the boom in UK holidays are likely to continue over the next few years as restrictions or concerns about travel remain and people feel safer holidaying in the UK.
Are you considering a holiday-let?
If so, there is a lot to think about if you do. Our guide to Buying a second home and Holiday-let mortgages give you everything you need to know. But in short, the decision to buy a holiday-let requires thorough research into popular locations, weighing up tax benefits, reading up on rules regarding residency periods and other potential expenses outside of the cost of buying the property itself which can feel daunting. It is also advised you seek dedicated financial advice before investing.
Sign up to our

FREE

weekly newsletter

for the latest news, advice and exclusive money saving offers