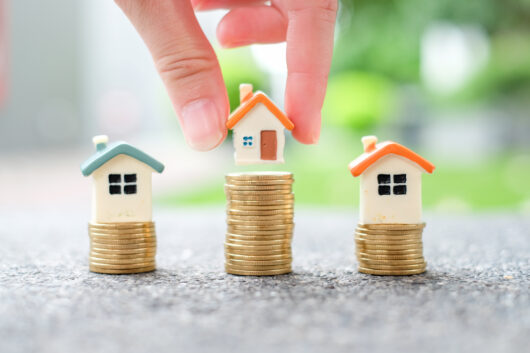 House prices are still far too high – but things are improving slowly – Money Week
House prices across the UK rose by an average of 0.8% in November.
That was, notes Nationwide chief economist Robert Gardner, the twelfth month in a row that house price growth has been below 1%. That said, it was also the strongest growth seen since April.
Is this – whisper it – a sign that Britain's most dangerous asset class is on the verge of a comeback?
Spoiler alert – the answer to the question above, in Money Week's view, is "no". And we should be glad.
Britain's residential property market has lain at the heart of the majority of the most damaging (in terms of widespread pain) economic bubbles that we've suffered.
There's a simple reason for that. Houses are widely owned, and we tend to own them with debt. When you own an asset with debt, then when the price goes up, you make more money than if you owned it outright. But you suffer the same amplifying effect on the downside.
Find out what's happening to house prices in your area with our monthly House Price Watch.
______________________________
Remortgaging on a Friday could cost you hundreds of pounds extra – The Sun
Homeowners remortgaging on a Friday or over the weekend face forking out hundreds of pounds in extra interest, an investigation by MoneySavingExpert has found.
This is because once your deal expires, you can only move to a new one with a different lender the next working day.
While you wait, you'll be moved to your current lender's standard variable rate (SVR).
These can be up to five times more expensive than the cheapest mortgage rates, according to MoneySavingExpert.
Depending on the size of your loan, you could be forced to fork out hundreds of pounds in extra interest.
For example, if your mortgage deal ends on a Friday, your new one won't actually start until the following Monday, meaning you'll be on an expensive SVR for two days.
Are you on the best mortgage rate? Find out by comparing the latest mortgage rates from our trusted panel.
______________________________
Older borrowers are steered away from cheaper mortgages and into expensive equity release, ex-city regulator warns – This is Money
A whopping two out of three older borrowers who approach their lender or adviser for a mortgage end up taking a more expensive equity release deal, according to a former City watchdog executive.
Lynda Blackwell, ex-mortgage sector manager at the Financial Conduct Authority and the woman in charge of implementing tougher mortgage rules back in 2014, has gone on the record to condemn the sometimes aggressive sales techniques employed by specialist retirement lending advisers.
Writing in trade magazine Mortgage Solutions she revealed research showing that some 60 per cent of older borrowers are looking for a traditional mortgage when they first approach their lender or adviser.
But 70 per cent of these customers end up with a lifetime mortgage, after being deliberately funnelled towards this product by their adviser.
Click here to read the full story
______________________________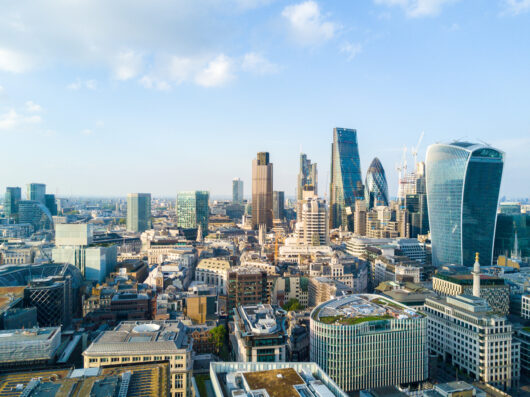 Unsettled Hongkongers hurry to snap up property in Britain – The Times
Hong Kong residents have spent millions of pounds on property in Britain since pro-democracy protests began.
The combination of political unrest at home, the strength of the Hong Kong dollar, falling London property prices and the prospect of a 3 per cent levy on foreign buyers if the Conservatives win the election has prompted many Hongkongers to buy.
Joseph Bate, sales manager at Johns & Co, an estate agency in Canary Wharf, east London, said he had seen "hundreds more Hong Kong buyers" since July, a 30 per cent increase. He has sold a £315,000 studio flat and a £440,000 one-bedroom apartment to buyers from the region in the past week.