45% of consumers who have their mortgage application declined by a high-street lender would be reluctant to apply for one again in the future, research from Bluestone Mortgages reveals this week.
Worryingly, 19% also believed they had no alternative options which would allow them to secure a mortgage.
Whilst 43% of borrowers thought their best option would be to speak to an independent mortgage adviser, just one-fifth (20%) did this. Furthermore, only 22% felt a specialist lender would be their best option if they were to try and secure a mortgage in the future.
But while"mortgage declined" are the words no home buyer wants to hear, it doesn't have to be the end. We look at common reasons why a mortgage gets refused and what you can do about it to improve your chances of securing the money you need.
Click here to read the full article
______________________________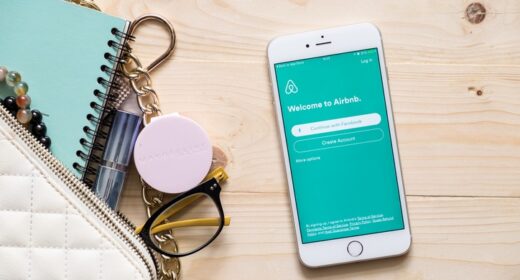 You can now stay at the real Downton Abbey on Airbnb – Evening Standard
As the Downton Abbey film launches in cinemas across the country this week, Airbnb is giving two lucky fans the chance to stay at Highclere Castle – a.k.a the real Downton Abbey.
For one night only, Highclere Castle will welcome two guests and give them the chance to completely immerse themselves in the iconic location.
The guests will join the current residents of Highclere, the Earl and Countess of Carnarvon, for an evening of cocktails in the Saloon followed by a traditional dinner – for which cocktail dress is de rigueur – in the State Dining Room.
The booking for the listing will open on October 1st 2019. The date for the stay will be November 26, 2019 and will cost £150.
Click here for the full article
______________________________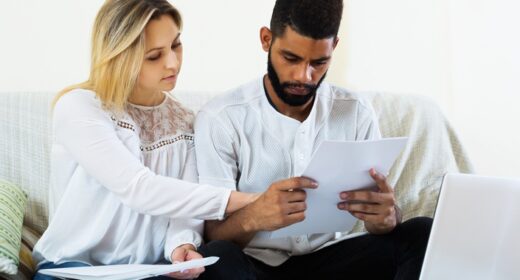 First-time buyers foxed by property jargon – Financial Times
Santander have surveyed 2,000 first-time buyers under 40 in a study, which revealed widespread misperceptions about the property buying process.
Many first-time buyers thought that LTV (loan-to-value) stood for "long-term value" and was a reference to the projected amount the home was expected to increase in value over the term of the mortgage.
Nearly two-thirds thought mortgage interest rates varied in different parts of the country, depending on the level of house prices in the locality.
Three in five first-time buyers believed the term "exchange" referred to the moment a buyer took possession of the keys to the property — rather than, more accurately, the exchange of contracts.
As well as the challenge of terminology, the survey also revealed that many were unaware what stamp duty was and many respondents has massively over-estimated the fees for conveyancing, surveys and removals.
If you're an aspiring homeowner make sure you're one step ahead and know what costs to expect when buying a home by reading our guide.
Click here for the full article
______________________________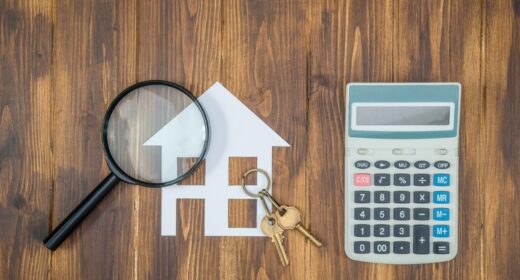 Demand for long-term fixed rate mortgages grows – London & Country Mortgages
Homebuyers and owners wanting the security of a long-term fixed rate mortgage now have a much wider range of options to choose from following the launch of several new 15-year deals reported in the news this week.
Demand for long-term fixed rate mortgage deals has soared in recent months, with many people worried by ongoing political and economic uncertainty and the impact Brexit could have on their mortgages.
According to Yorkshire Building Society, it has seen a 50% increase in demand for decade-long fixed rate mortgages between 2018 and 2019.
A growing number of lenders, including Virgin Money, Yorkshire Building Society and its broker brand Accord, have responded to this demand by launching deals lasting for as long as 15 years.
Browse the latest mortgage rates today and see how much you can borrow or check if you are still on the best deal.
Click here for the full article
______________________________