How about dipping into your pension to buy your first home?
First-time buyers should be allowed to dip into their pensions to help them get on the property ladder says Housing Minister.
June 4, 2019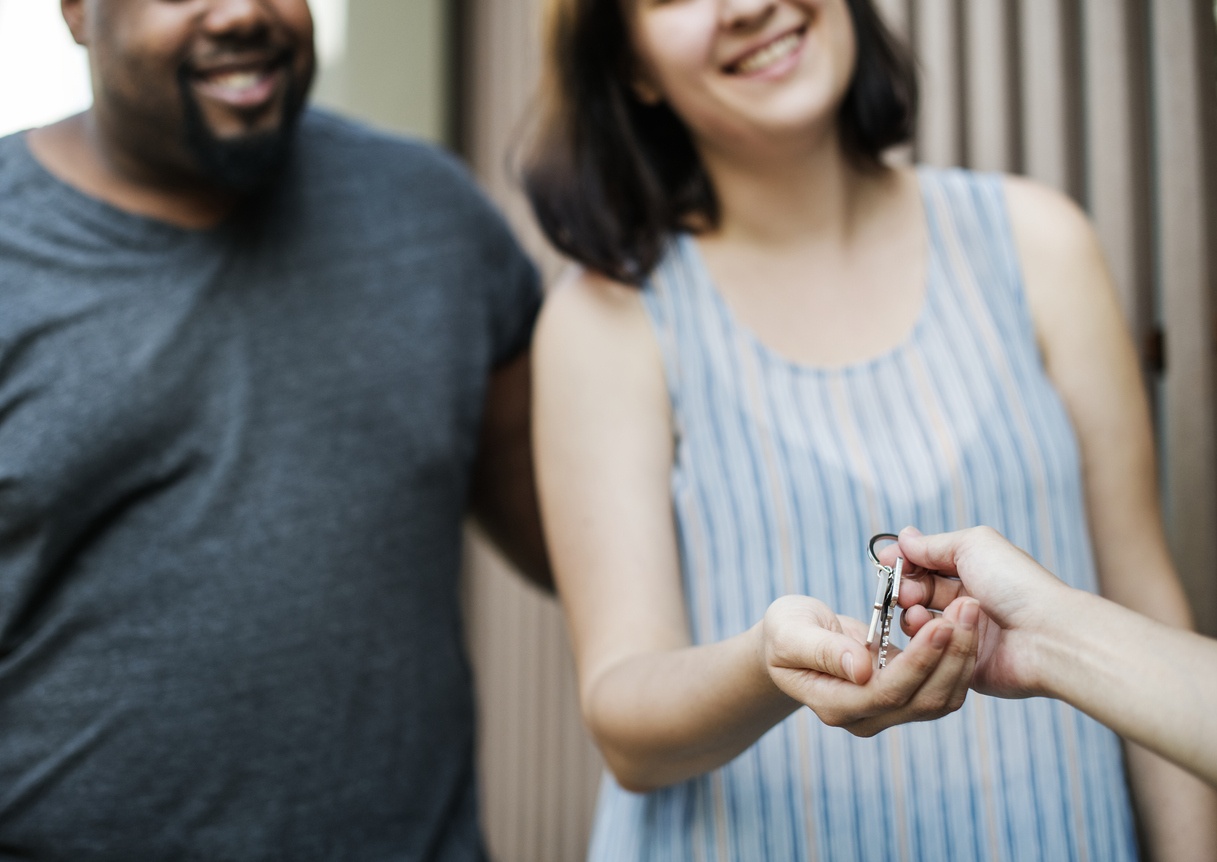 First time buyers should be allowed to dip into their pension savings to help them buy a home, said Housing Minister James Brokenshire this week.
Speaking at the Policy Exchange, he said: "We should be looking at allowing an individual to use part of their pension pot as a deposit on a first-time home purchase.
"We should be changing the necessary regulations to allow this to happen, protecting the integrity of pension investments but allowing lenders to innovate and design new products to bring this opportunity to consumers", he added.
The change would give people "real choice, real opportunity" and could make a "huge difference to millions of lives", he said.
The backlash
No sooner had Mr Brokenshire announced his proposals to help first time buyers, he was met with fierce criticism.
Officials at the Department for Work and Pensions have written to Downing Street to say the idea was not cleared with them and could carry risks
While Sir Steve Webb, the former pensions minister and now director of policy at Royal London, also spoke out. He warned: "We need people to save short term for a deposit, and we need them to save long-term for a pension. The amounts going into pensions for young people are pretty small already but at least they are starting young. If you empty that then they'll end up working till they're 75."
Indeed, according to the Halifax the average first-time buyer is 31 and needs a deposit of around £33,000.
But the Office for National Statistics data shows the average pension pot for people aged 35 to 44 is just £35,000.
So if an individual had no – or little – savings, based on these figures the average person would need the majority of their pensions savings to raise a deposit.
The end result is you leave people with a much reduced pension pot for old age.
For answers to your questions, dedicated support and expert advice on your homeowning queries, join us as a member today!
No guarantee it will help
Not only that but as Tom Selby, senior analyst at AJ Bell, noted "There is no guarantee that such a proposal would actually help people get on the housing ladder at all,".
"Unless the Government dramatically boosts the supply of homes in the UK then this plan risks stoking house price inflation."
We need a different solution
The HomeOwners Alliance's Chief Executive Paula Higgins has serious concerns about these proposals.
She says: "Our research out tomorrow will highlight the litany of problems with renting. But that doesn't mean we should encourage people to get on the housing ladder at all costs."
"Pension pots are there for the later stages of life and need to be preserved for that purpose. This idea attempts to solve the homeownership crisis by exacerbating a pension crisis."
"Fundamentally, we need to build more quality homes and making sure there is help for those that need it the most," she adds.
Use our online mortgage finder, or speak to our award winning mortgage brokers for free expert advice, to start finding the mortgage that is right for you today
Sign up to our

FREE

weekly newsletter

for the latest news, advice and exclusive money saving offers