In The News This Week
Consumer journalist Rebecca Gamble brings you the top stories homeowners, home buyers and sellers need to know about from across this week's news outlets...
June 13, 2019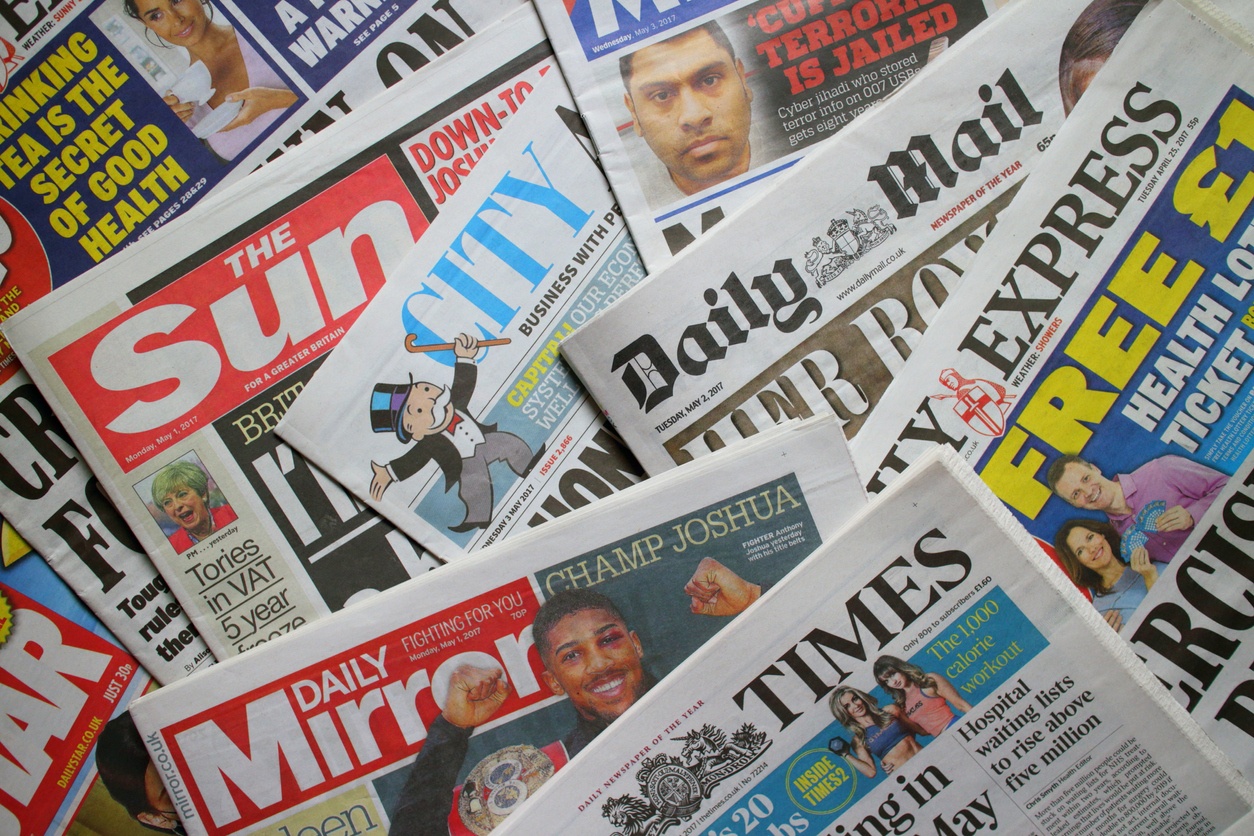 Official investigation into leasehold rip off FINALLY launched – Mirror
Are you stuck in a leasehold property, paying ever-inflating fees and unable to move? Then you might be interested in this.
We told you last month that the Competition and Markets Authority promised it would investigate the mis-selling of leasehold properties by house-builders.
And this week it formally launched the process – and is asking for leaseholders to come forward to share their views.
The investigation will examine two key areas:
Potential mis-selling: Whether people who have bought a leasehold property are given the information needed to fully understand the obligations they are taking on.
Potential unfair terms: Whether people are having to pay excessive fees due to unfair contract terms. This will include administration, service charges, "permission" charges and ground rents, which in some cases can double every 10 years.
The CMA is writing to developers, lenders and freeholders. It will require they share information to understand more about how leaseholds are sold and managed. As well as the terms their contracts contain.
___________________________________
Installed a new kitchen? Home improvements could invalidate cover if you don't tell your insurer – Daily Mail
If you make improvements to your property you risk invalidating home insurance cover if you fail to declare the changes to your insurer, a new report has warned.
Changes such as installing a new fitted kitchen, removing partitions or converting a garage into a room may seem fairly minor.
But they can alter the value of your property and amount of insurance cover needed, says Defaqto.
The report also highlights the fact three quarters of policies are "bedroom-rated". This means the insurance cover and cost is calculated based on the number of bedrooms a property has.
It warns that splitting a bedroom into two, or converting another living space into a bedroom, could push a property into a higher insurance bracket or even invalidate cover.
Make sure you've got the right home insurance cover for your home and contents with our partners at APlan insurance
___________________________________
Incredible homes you can still buy for £80,000 or less – including in London – Mirror
The average home is now worth £227,000 according to the latest data from the Office For National Statistics. But you can still snap up a place to live for £80,000 or less all over the UK including in the capital, according to Rightmove.
In London, there's a one-bed houseboat moored in a private marina just a few minutes away from Canary Wharf on the market for £79,995.
You can also bag a studio apartment in Leicester for £73,900 or a two-bedroom cottage in Cromer, Norfolk, which is being auctioned with a guide price of £80,000.
While the budget can get you a two-bed apartment in Blackpool – and if you need more space, the figure will buy you a four bed semi in Ashington, Northumberland.
___________________________________
Housing wealth of south east homeowners rises £80,000 more than rest of country, new study reveals – The Telegraph
Homeowners in the south east of England have seen their housing wealth rise by £80,000 more than the rest of the country in the past five years, according to new analysis.
Researchers from the think tank Centre for Cities found the average equity per house in cities in the South East including London grew by £103,000 from 2013 to 2018.
While in cities in the rest of England and Wales it increased by £23,000 over the same period.
The figures – based on real housing wealth with mortgages excluded from the property values – see London rank top overall, with an increase of £122,000 in the timeframe. While Sunderland and Middlesborough were bottom with a rise of just £3,000 since 2013.
Sign up to our

FREE

weekly newsletter

for the latest news, advice and exclusive money saving offers
Sign up to our

FREE

weekly newsletter

for the latest news, advice and exclusive money saving offers