In The News This Week
Consumer journalist Rebecca Gamble brings you the top stories homeowners, home buyers and sellers need to know about from across this week's news outlets...
May 9, 2019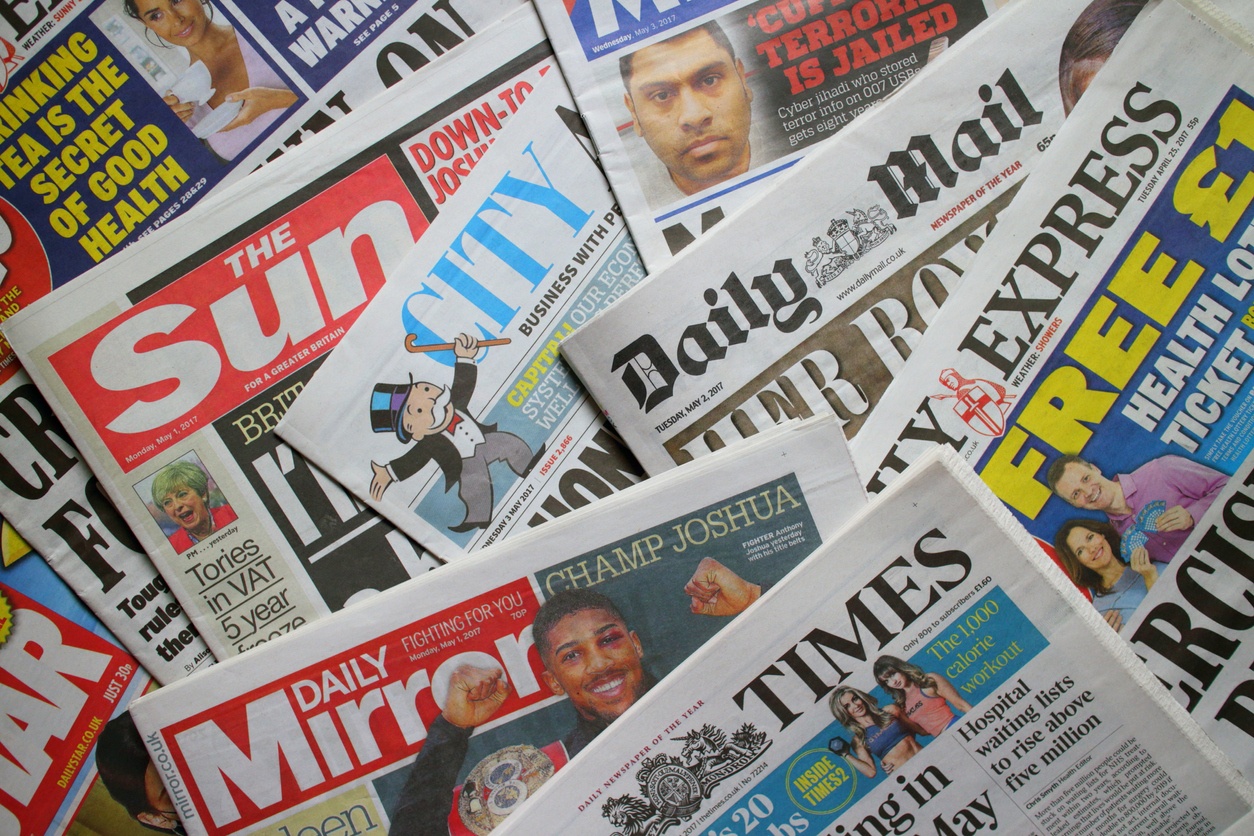 Purplebricks shares slide as founder Michael Bruce quits – BBC
Shares in online estate agent Purplebricks have dropped more than 5%, after founder and chief executive Michael Bruce left the company, reports the BBC.
The online agent is also pulling out of Australia and placing its US business under review. Its chairman admitted the company had expanded too rapidly, says the report.
The news comes amid wider turmoil in the online estate agent market. So it's more important than ever for people to choose the right estate agent.
In the BBC article Paula Higgins, chief executive of the HomeOwners Alliance, says: "It's so important for people to do their research. Not all agents are the same and not all online agents are the same.
"Purplebricks' fee is charged up front. But other online and High Street agents have up-front or pay-later options, so people do need to shop around to get the right agent," she adds.
Click here to read the full article
Find and compare the best online estate agents with this easy comparison tool
___________________________________
Leaseholders warn against 'cladding lottery' after government announces fund, Inside Housing
Good news this morning as the Government has announced a £200 million fund to pay for the removal of dangerous aluminium composite material (ACM) cladding from private residential blocks, following pressure from campaigners.
Inside Housing ran the 'End Our Cladding campaign', which the HomeOwners Alliance backed.
However, groups representing leaseholders trapped in private blocks with dangerous cladding warn that the fund's focus solely on ACM creates a "cladding lottery".
The UK Cladding Action Group said: "While this will be a relief for thousands trapped in buildings with ACM cladding we must not forget the many, many leaseholders and social housing tenants living in blocks with other forms of unsafe cladding and internal fire safety defects who will be excluded from this help.
"The announcement effectively brands this as a cladding lottery. Some people win from today's announcement. But many still lose and are mortgage prisoners."
Click here to read the full article
___________________________________
Environment Agency warns communities 'may need to be moved' as flooding risk increases – i news
Communities may have to be moved to protect them from a rising risk of flooding as environment bosses warn they cannot just keep building increasingly higher defences, reports i News.
In the face of climate change, at least £1 billion a year needs to be spent on traditional flood and coastal defences says the Environment Agency. However, it says there also needs to be a move towards communities being more resilient to flooding. It says homeowners should be encouraged to rebuild better after floods with improvements such as raised electrics and hard flooring.
How can I flood-proof my home? Find out more here
In 2017, i News revealed that thousands of homes were continuing to be built in flood zones despite the Environment Agency's objections.
Click here to read the full article
If you're buying a home, local authority searches should highlight if your property could be affected by flooding
___________________________________
Complaints against agents on the rise, says Property Ombudsman – Estate Agent Today
The Property Ombudsman's annual report for 2018 shows a 16% rise in the number of complaints made against estate and letting agents last year, reports Estate Agent Today.
Some 4,246 of enquiries made to the Ombudsman went on to be formal complaints. Of those, 2,782 were supported by the Ombudsman and 2,381 required a financial award to be paid to the consumer.
In total, £2.17 million in awards was paid out by agents last year, up from £1.36 million in 2017.
Click here to read the full article
However, it appears the Ombudsman's rules mean consumers are left in the dark about which agents have had to pay awards.
Property Industry Eye reports one buying agent who paid the highest redress amount of £25,000 is still a member of The Property Ombudsman and cannot be named under the redress scheme's rules. It is the scheme's policy to only disclose the identity of members who are expelled from the scheme.
How do I make a complaint to the Property Ombudsman?
___________________________________
Revealed: The UK's most family-friendly city  – YourMoney.com
Bath has been named the UK's most family-friendly city according to MoneySuperMarket, reports YourMoney.com.
It gained the top spot thanks to the high number of job opportunities and schools rated 'outstanding' by Ofsted.
Wolverhampton came second, according to MoneySupermarket's Family Living Index. It was followed by Newcastle, Sunderland and Manchester.
At the bottom end of the scale, Bristol was rated as the least family-friendly city. This was due to a 33% rise in contents theft and a decline in 'outstanding'-rated schools.
Click here to read the full article 
Need advice on how to choose a new area to live in? Read our guide
___________________________________
Sign up to our

FREE

weekly newsletter

for the latest news, advice and exclusive money saving offers
Let us help you…