In The News This Week
Consumer journalist Rebecca Gamble brings you the top stories homeowners, home buyers and sellers need to know about from across this week's news outlets....
April 25, 2019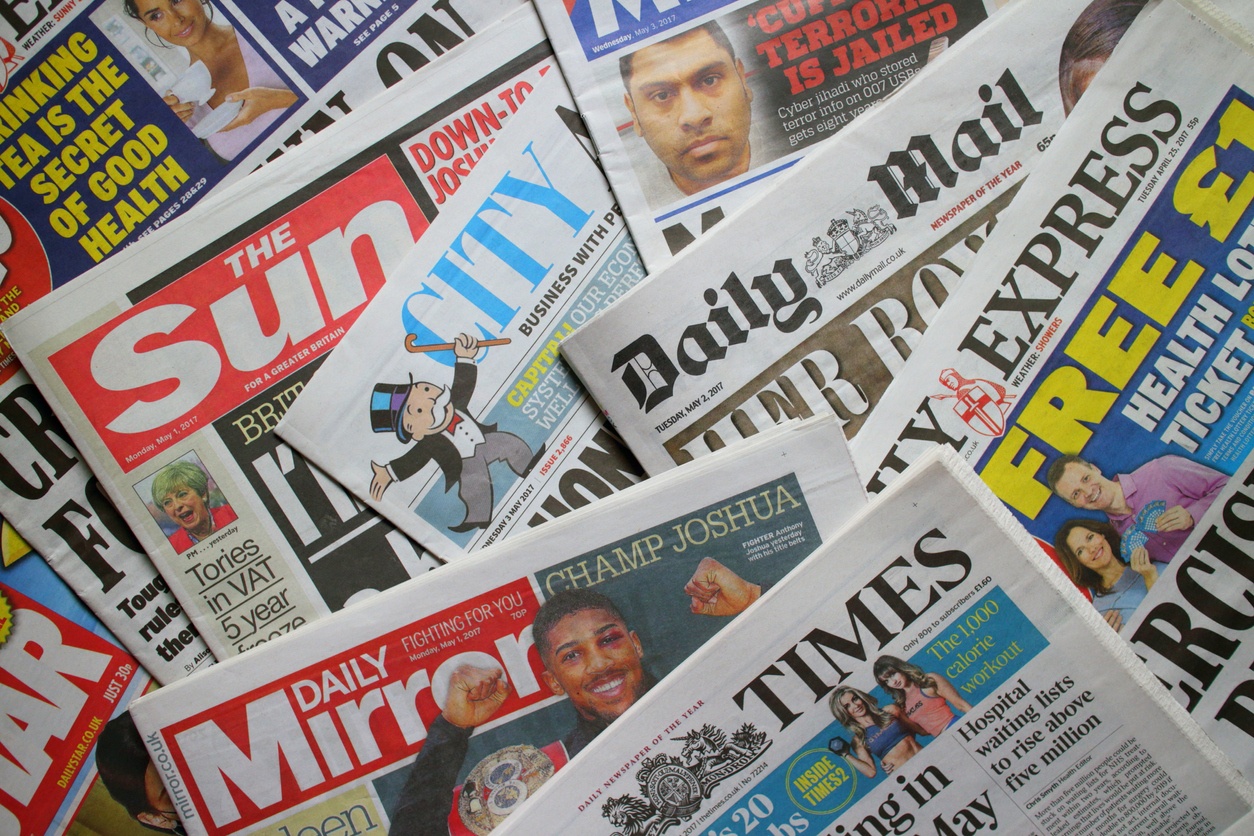 First-time buyers now need £31,000 to get on the housing ladder – The Daily Telegraph
The average deposit required by a first-time buyer when purchasing a house rose by 12% in 2018, according to figures from Experian, The Daily Telegraph reports.
Over the same period, house prices across Britain rose by just 2.5% according to the Office for National Statistics. The paper says this suggests first-time buyers may be finding difficulty in getting mortgages that require just a 5% deposit or that they are buying in parts of the country where house prices are rising faster than average.
Click here to read the full article
————————————————-
SAY WATT? 12 million homes owed over £200 back from their energy supplier – how to claim it – The Sun
Could you be in for a windfall from your energy supplier? More than 12million households could be owed more than £200 from their energy providers, says The Sun. Credits build up on energy accounts at this time of year because you use less energy than in the winter but you're billed the same – and as this winter was mild you may have been charged more than was necessary, it says.
However despite more people being in credit this year, uSwitch says over half of bill payers have to chase their supplier in order to get the balance owed to them.
 Click here to read the full article  
————————————————-
Fewer than one in four homeowners saving for future care – The Guardian
Less than a quarter of homeowners are saving for their future care needs, despite more than half of them worrying they could lose their homes to pay for care in later life, reports The Guardian.
A survey commissioned by the Independent Age charity found more than 143,000 older people – more than a third of those in residential care – are likely to face 'catastrophic' costs of £100,000 or more in care bills.
The report calls for the Government to introduce free personal care for everyone.
Click here to read the full article
————————————————-
Half of Brits lack financial resilience – YourMoney.com
Eleven million Brits regularly run out of money before payday, with around half of those who work lacking financial resilience, says YourMoney.com.
The report was based on new research from Salary Finance, which found that 40% of Brits have financial worries. The research also revealed of those with financial worries, 73% suffer from stress and 46% suffer from depression.
 For advice on managing your household budget, read our guide.
Click here to read the full article 
---
Sign up to our

FREE

weekly newsletter

for the latest news, advice and exclusive money saving offers