Earning Extra Cash for Christmas
There's no two ways about it: Christmas is expensive. And it will be here in a matter of weeks. So we've been researching ways homeowners can make extra money. In this sponsored blog, we've asked Airbnb how easy it is to list a home or spare room on the platform, what we can earn and what's involved.
October 24, 2018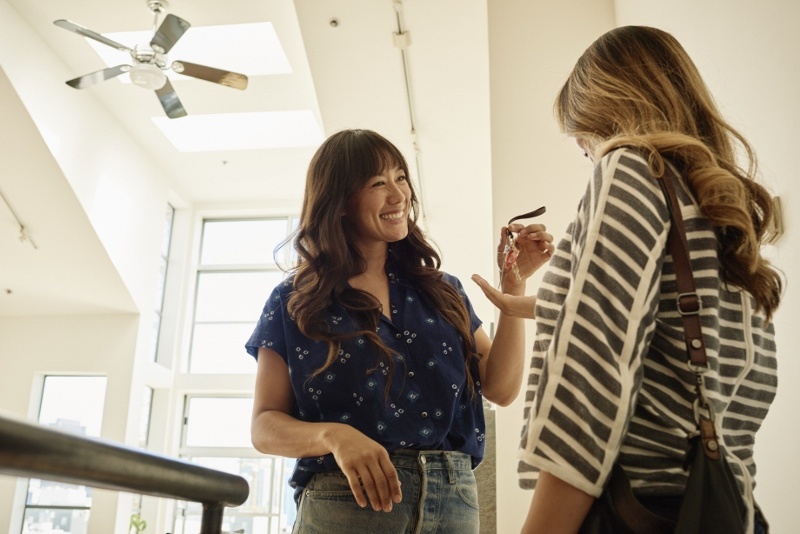 While​ ​fun,​ ​festive,​ ​and​ ​joyful,​ ​Christmas​ ​can​ ​also​ ​be​ ​an​ ​expensive​ ​time​ ​of​ ​year.​ ​If​ ​you have​ ​a spare ​​room,​ a detached​ ​building like a converted barn, granny annex,​ ​or​ ​even holiday​ ​home​ ​available,​ ​you might want to consider​ ​listing​ ​it​ ​on Airbnb​ ​now and during​ ​the​ ​Christmas period​ ​as a means of boosting your budget.
According to their statistics for 2016-2017, a typical Airbnb host in the UK has annual earnings of £3,000. 36 nights are hosted per year for a typical listing with an average length stay of 3.3 nights per guest. The platform provides an easy and flexible source of income and is obviously popular with 168,000 listings dotted across the UK.
So what's involved?
Becoming​ ​an​ ​Airbnb​ ​host​ just takes a spare room and a bit of spare time. The online process to create a listing is pretty quick and easy—you write a description of your space, upload photos, and mark dates your space is available to travellers. And it's always free to create a listing.
To set the price, look at what other places like yours, in your area are charging. You can also use the Airbnb pricing tool which will recommend competitive rates, but what you charge is always up to you.
Getting paid
The payment process is also pretty simple. Guests are charged when a reservation is made, and funds are typically released to hosts 24 hours after check-in. How you're paid is up to you: You can set up direct deposit, PayPal, or a number of other options.
Airbnb charge hosts a fee of 3-5% of the listing price. If you are listing a room in your main residence, you should be able to benefit from the government's rent-a-room scheme which allows you to earn up to £7,500 per year tax free. For more advice on tax take a look at our guide about renting out your home as a holiday let.
Am I on my own or is there support?
Once you're a host, Airbnb has all kinds of cool tools to help you feel comfortable and confident welcoming guests. You can find hosting tips on the Airbnb blog and get your questions answered by experienced, successful hosts in the Community Centre.
We know what you're thinking. You're nervous about the safety of your home and belongings. In the event an accident happens, your property is covered up to £600,000 with the Airbnb Host Guarantee it's peace of mind for you at no extra charge. But you should still check your home insurance policy as well and liability insurance. And as for the people staying at your place, everyone who travels on Airbnb needs to submit a profile photo and confirmed phone number and email address. For extra assurance, you can also require your guests to submit a government-issued ID.

Sign up to our

FREE

weekly newsletter

for the latest news, advice and exclusive money saving offers
Let us help you…