HOA: "Bank of Mum and Dad feeling 'financially insecure' shows ripple effect of housing crisis"
The Bank of Mum and Dad is risking financial instability to help their children - is this a sign the crisis has gone too far?
September 2, 2018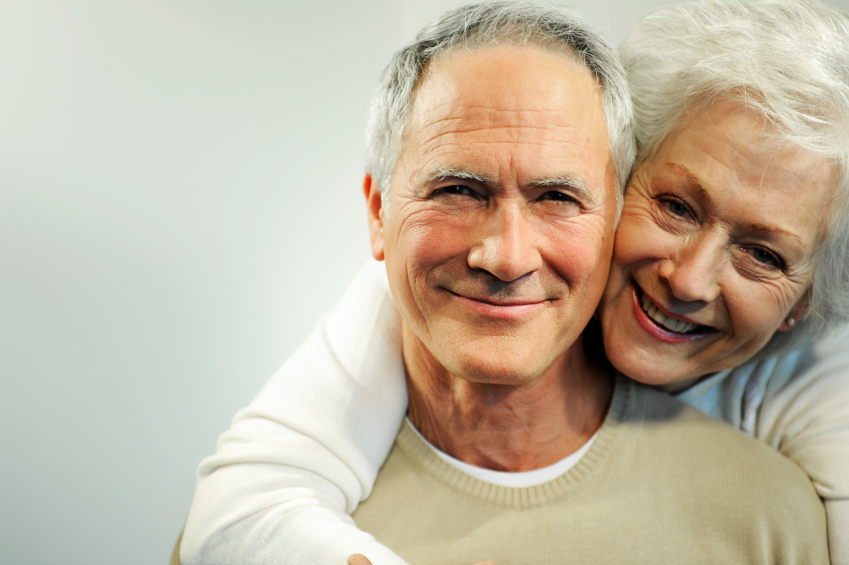 Parents are coughing up an average of £18,000 to support their grown-up kids and leaving themselves struggling in the process, new research has revealed.
The study by Legal & General and the Centre for Economic and Business Research (Cebr) found 17% of parents lending money to their kids through the so-called 'Bank of Mum and Dad' are – or will be – worse off as a result.
Even more worryingly, some parents (4%) are actually postponing retirement in order to offer financial assistance to offspring trying to get on the housing ladder while 10% admit to feel less financially secure.
27% of parents and grandparents aged between 55 and 64 said they were accepting a lower standard of living as a result of acting as lender to a loved one.
Despite that, the survey found thousands will still help their loved ones using pension savings or income in 2018, with over 50,000 transactions partly or wholly funded by those cashing in their pension pots to provide a lump sum for a deposit and nearly 23,000 supported by individuals using their annuity income.
Meanwhile, L&G revealed that the Bank of Mum and Dad is increasingly turning to equity release to help the homeownership ambitions of relatives. The research found that nearly 44,000 housing transactions were partly or wholly supported by equity release, nearly double the number using annuities and over twice as many as those relying on taking out a loan.
Paula Higgins, chief executive, HomeOwners Alliance, says: "If further proof was needed that the housing crisis will have far-ranging ramifications then this is it. The fact that some parents are postponing retirement to help their grown-up children onto the housing ladder shows how far the ripple effect of the broken housing market goes. Not to mention the fact that this acceptance and reliance we have on parents to provide financial support means those people whose parents are unable to do so are left out in the cold.
"Our 2018 HomeOwners Survey found the market is failing at every level and this L&G survey is just further proof of that."
Sign up to our

FREE

weekly newsletter

for the latest news, advice and exclusive money saving offers