Should I be considering equity release?
More and more homeowners are looking to equity release to fund their retirement or help out family members. But what should you consider before getting involved? We speak to Key Retirement.
August 13, 2018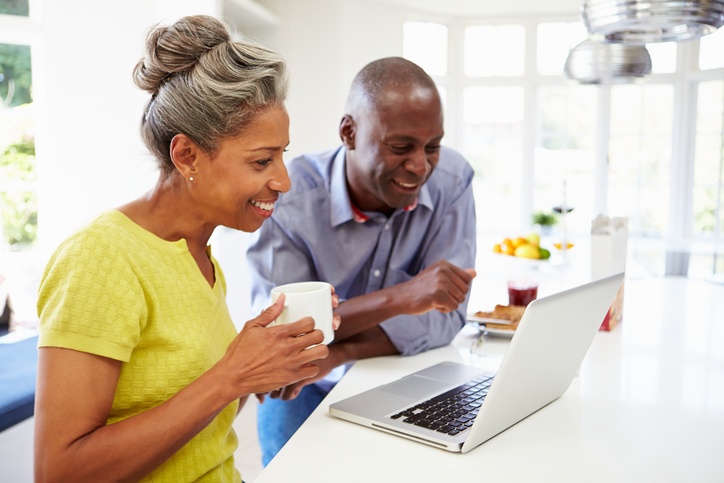 Ever considered making use of the cash in your house? Well, a whole load of homeowners are doing just that.
According to the Equity Release Market Monitor, from retirement specialist Key,  £9.5 million of property wealth was released every day in the six months to July with equity release plan sales growing by 29% on the same period of 2017.
So why is everyone getting so excited about it now?
"There are three major factors driving the demand for equity release," says Dean Mirfin, chief product officer at Key. "The first is the fact that there are factually more people that can. Every day the 55+ age group and in particularly the 65+ group populations are growing considerably. Secondly, there is greater awareness of the product and what it does. The third reason is that whilst overall demand for many reasons are growing, gifting to family is growing at a greater rate than any other use – up year on year from 23% to 28% in the first half of 2018 compared to the same period of 2017."
Before you consider releasing cash from your house, however, there are a few things you need to consider.
Make sure you're as clued up as possible
"Get specialist advice from someone who advises on equity release regularly, plan options have become more widespread and complex to research so its imperative to use someone who knows the market well," says Dean.
Only borrow what you need
Interest accrues on the loan every month and compounds so don't take more than you need.
"Many plans have a drawdown option which means when you need more money you can come back and take more," says Dean. "Only when money is taken does the interest start to accrue."
Make it known
Involve your family, make them aware of your plans. While it's obviously your decision, it would be somewhat awkward for your family to find out once you've passed away.
Let yourself be advised
"Equity release sales must be advised but with so much choice and many new features available, it's important to let your adviser fit a plan around your needs not that you fit your needs around what you think is available," says Dean. Your adviser's job is to consider if an equity release solution is suitable and to consider all alternative options available, to recommend a plan which meets your needs and priorities and to identify lenders which meet those needs and recommend the lowest cost from those lenders."
For more advice, speak to Key Retirement 
Related guides:
Sign up to our

FREE

weekly newsletter

for the latest news, advice and exclusive money saving offers
Sign up to our

FREE

weekly newsletter

for the latest news, advice and exclusive money saving offers