30,000 homeowners unable to switch deals
In this fortnight's mortgage news round up there's calls for help for mortgage prisoners, praise for mortgage advice and an industry regulator gets a taste of her own medicine
May 10, 2018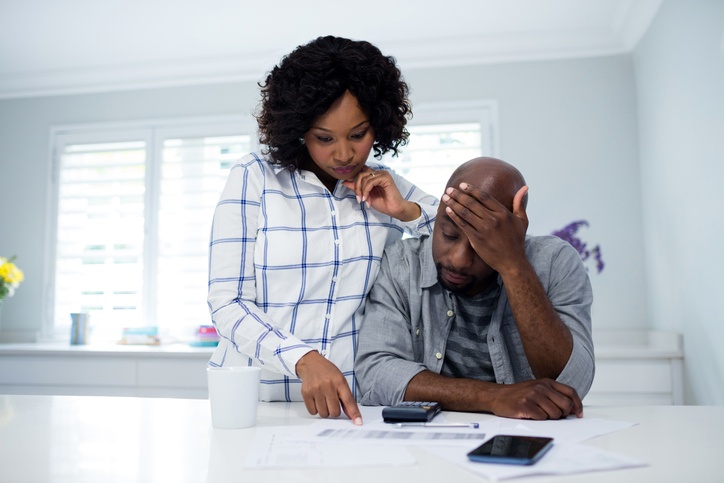 Trapped homeowners need more help to switch
Homeowners who have become 'mortgage prisoners' because of stricter lending rules introduced in the last few years should be offered more help to switch to a better deal, the industry regulator has claimed.
In it's Mortgage Market Study, the Financial Conduct Authority says a massive 30,000 consumers would have benefited from switching mortgage but have been unable to do so because of new criteria requirements. These customers are stuck on pricey standard variable rates as a result.
Outlining its vision for the market the regulator says it wants to see a place where borrowers who can afford a mortgage "can choose suitable and good value products and services" and firms have a culture of treating all consumers fairly.
It pays to get advice
Here at HomeOwners Alliance we're big advocates of getting sound advice before making any financial decisions, not least when it comes to the biggest financial decision you're ever likely to make – taking out a mortgage. We're pleased, therefore, to see the regulator supports our stance. Indeed, in its latest report it claimed many mortgage holders are missing out on savings of as much as £550 as they are failing to find the best mortgage deal.
The report claims just under one in three consumer purchase a mortgage despite there being an alternative mortgage with similar features for which the consumer was eligible. Furthermore, the FCA says going to an intermediary rather than direct to a lender leads consumers on average to a cheaper mortgage.
Woman behind tighter mortgage rules is refused a mortgage

She was one of the architects of the new rules in the mortgage world that led to tougher criteria and more affordability tests and now she's had first hand experience of the impact of them. Yes, Lynda Blackwell, the former mortgage policy manager at industry regulator the Financial Conduct Authority, was apparently denied a mortgage after she left the regulator to work as a self-employed consultant. Speaking to trade magazine Mortgage Solutions, Ms Blackwell said it was clear lenders were interpreting the rules in their own way – and not necessarily correctly.
She said: "The aim of the MMR was to ensure that lenders take informed risks – not disregard the risks altogether as happened pre-crisis. Or avoid taking any risks whatsoever, as seems to be happening today."
Mortgage Best Buys
Check out today's best mortgage deals. Click see more best buys to see the full range, or speak to London and Country today on 0800 073 2326
Sign up to our

FREE

weekly newsletter

for the latest news, advice and exclusive money saving offers
Let us help you…