Clock ticking to remortgage as fixed rates hit two year high
In this week's mortgage round up, we find out why the clock is ticking for borrowers who've yet to fix, how technology is revolutionising the market and why going green pays off.
April 11, 2018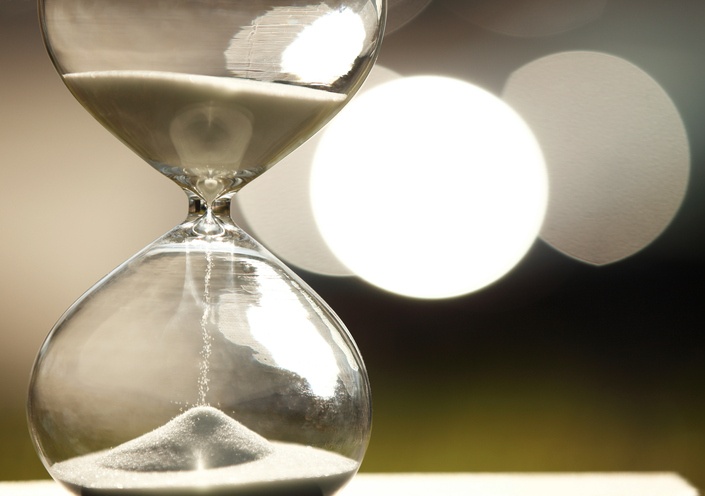 Rising rates
When interest rates rose, for the first time in a decade last October, fixing fever gripped the UK with borrowers keen to lock into a good deal before they all disappeared. Now, with another rise likely to be on the cards it seems those who've yet to fix might be running out of time – particularly if they're fans of short-term fixes. Yes, according to latest figures from Moneywise the average two-year fixed mortgage has risen for the second month in a row and is now at a two year high at 2.43%.
Charlotte Nelson, finance expert at Moneywise says: "After months of stagnation, March and April's increases in the average two-year fixed rate have now effectively cancelled out any rate reductions that may have occurred in the last 19 months.
"With rates on the rise before the Bank of England has even decided on whether or not to increase interest rates, borrowers who are coming to the end of a deal or sitting on their SVR should consider remortgaging as soon as possible."
Going green
We all know the benefits of being more energy efficient, but now it seems a cheaper mortgage is one of those too. Barclays has launched a new Green Mortgage which will offer lower interest rates to people who choose to buy an energy efficient new build.
The lender says buyers purchasing a new build (from an initial group of five house builders) with an Energy Performance Certificate (EPC) rating of A or B will receive preferential rates.
It's thought the scheme will be rolled out to include more housebuilders later in the year.
Digital dawn
Of all the stresses and challenges involved with buying a house, don't you think signing the mortgage deed is up there as the worst? No, us neither. Yet, as the government and the industry continue to consult on ways to improve the home buying and selling process, it seems this element of it at least has been made 'easier' thanks to a move by the Land Registry.
Borrowers will soon be able to sign their mortgage deeds online by entering personal information into a GOV.uk verification portal. Yes, if the thought of physically signing those pieces of paper and then walking all the way to the post box to post them gets you down, worry not, it'll soon be a thing of the past.
Now, if we could just start tackling all those other issues…
Speak to a fee free mortgage adviser today to check the deal you've found is best for you. With our mortgage partners at London & Country you can start your search online and speak to them at any point. Find out more.
Mortgage Best Buys
Check out today's best mortgage deals.  Click see more best buys to see the full range, or speak to London and Country today on 0800 073 2326
Sign up to our

FREE

weekly newsletter

for the latest news, advice and exclusive money saving offers
Sign up to our

FREE

weekly newsletter

for the latest news, advice and exclusive money saving offers