Hopes for stamp duty holidays and passion for property causing problems
The ups and downs of the mortgage world! Covering our hopes and fears this week, as well as all the latest on mortgage rates and products from consumer journalist Christine Toner
November 15, 2017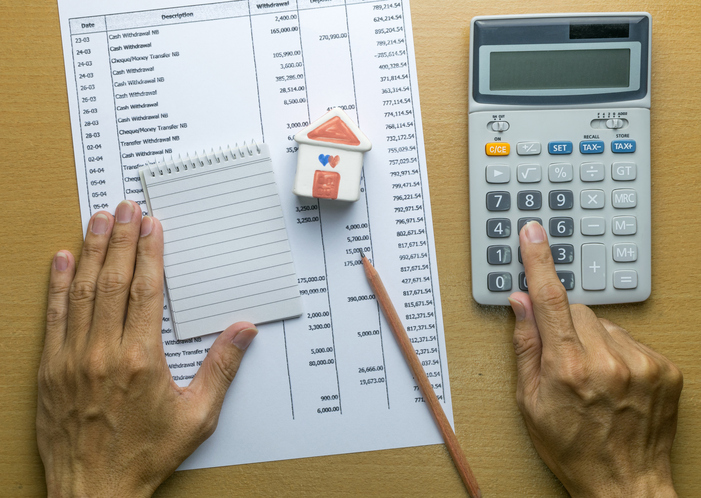 A widely-expected rate rise brought a flurry of activity to the mortgage world this month while a new survey suggests we need to stop obsessing about property. Let's recap.
Going, going, gone  
It's been two weeks since the Monetary Policy Committee decided to hike the Bank of England base rate and lenders haven't wasted any time in reacting to the increase. According to Moneyfacts the average two-year tracker rate has increased by 0.20% since the start of the month.The lowest rate available is now 1.24% meaning borrowers have had to say goodbye to sub 1% trackers.
Charlotte Nelson, finance expert at Moneyfacts, says: "The 0.25% increase to Barclays Mortgage's 0.99% two-year variable tracker rate marks a significant shift in the market and means it's the end of the sub-1% tracker era. Unfortunately, with little room to manoeuvre at such low rates, providers have no choice but to pass on the base rate rise to borrowers."
Stamp Duty hopes



With the Autumn Budget just days away buyers are keeping their fingers crossed for a change to Stamp Duty, with industry experts also calling for a cut to the much maligned tax.
According to latest research from specialist bank Aldermore over a fifth (22%) of home buyers who bought in the last three years would consider moving home if stamp duty was cut for a temporary period, even if they had not been planning to do so beforehand.
Furthermore one in six (15%) homeowners who bought over four years ago said they would be incentivised to move property if Stamp Duty cuts were made.
A further study by the Centre for Economics and Business Research out this week found the number of home purchases blocked by the tax has doubled over five years, with first-time buyers, home movers and downsizers all affected. Some 6,500 purchases of homes by owner occupiers worth less than £500,000, many of whom will be first-time buyers, are being blocked by stamp duty every year. Of these around half are for purchases worth less than £250,000. Phillip Hammond comes under growing pressure to cut the tax to help first-time buyers get a foot on the ladder. The ball's in your court Mr Hammond!
Housing obsession is making us poorer
Wondering why you're bank accounts aren't looking as healthy as you'd like? It's all down to your obsession with housing apparently. We're all so keen on owning property that we're neglecting our savings accounts and our pensions – according to new research carried out for the Association of British Insurers. And it's not just ourselves who are paying the price. Apparently the country is actually poorer as a result too!
The study revealed an 'economically and statistically significant decline' in the saving rate of households with a mortgage.
ABI's Director of Policy Yvonne Braun, says: "The way savings in pensions are actively invested in businesses and the real economy is good for jobs, productivity and GDP growth.  The research also raises questions about the impact the high cost of housing in the UK has on people's ability to save for retirement. As important as a home is, it can't replace a retirement savings plan.  More work and research in this area is vital so we can develop a more balanced and holistic approach to all forms of long-term savings."
Mortgage Best Buys
Sign up to our

FREE

weekly newsletter

for the latest news, advice and exclusive money saving offers
Let us help you…