Perilous encounters on a house viewing – BOO!
In this week's advertorial feature, online estate agent Sellmyhome.co.uk tell us some of their scariest stories in the run up to halloween, plus are offering prospective customers £200 off their fees
October 19, 2017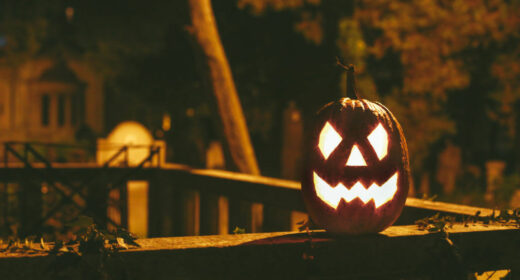 'Tis the season to be spooky. But spooked is not the feeling one wishes to experience when considering your next place to live. Nor would you imagine those selling their home would purposefully conjure up creepy surprises for those coming to view. Most people try to make sure the property is looking at its absolutely best. Unfortunately not everyone thinks like this, as Tom Crosthwaite from the online estate agent Sellmyhome will attest.
During his past role working at a high street estate agent, Tom heard some real-life horror stories from buyers. Some unlucky buyers have encountered properties ranging from being dirty to creepy and sometimes downright scary. And no, it wasn't just Halloween decorations taken too seriously.
Sellmyhome have listed some of the more common perilous encounters of unfortunate house hunters. It's not all doom and gloom though – they've also included some handy tips to overcome them if you're selling your home.
Creepy (or just jumpy) pets
One viewer stepped inside a living room to find the fireplace had been replaced by a glass tank containing three lizards. A bit off perhaps, but most people can handle lizards. What she did not expect was to move through to the hallway and find a huge glass tank in the space above the stairs. In it were two Goliath birdeaters – a.k.a. humongous, terrifying spiders! It gave her such a fright that she screamed and charged out of the house (making that noise you make when you imagine spiders running all over your body!).
And it's not just the weird and wonderful creatures that can scare off potential buyers. One man was greeted with a big slobbery lick from a huge (albeit very friendly) labrador. Unfortunately he was allergic to dogs and promptly broke out in a rash and couldn't complete the viewing.
Tip: Unusual pets, dogs, cats, even children… Anything small and jumpy (or creepy) has no place in a house viewing. Allergies aside, unless you love all dogs, cats and children, it immediately puts you on edge or distracts you from the task at hand. Take them elsewhere during viewings.
Noisy neighbours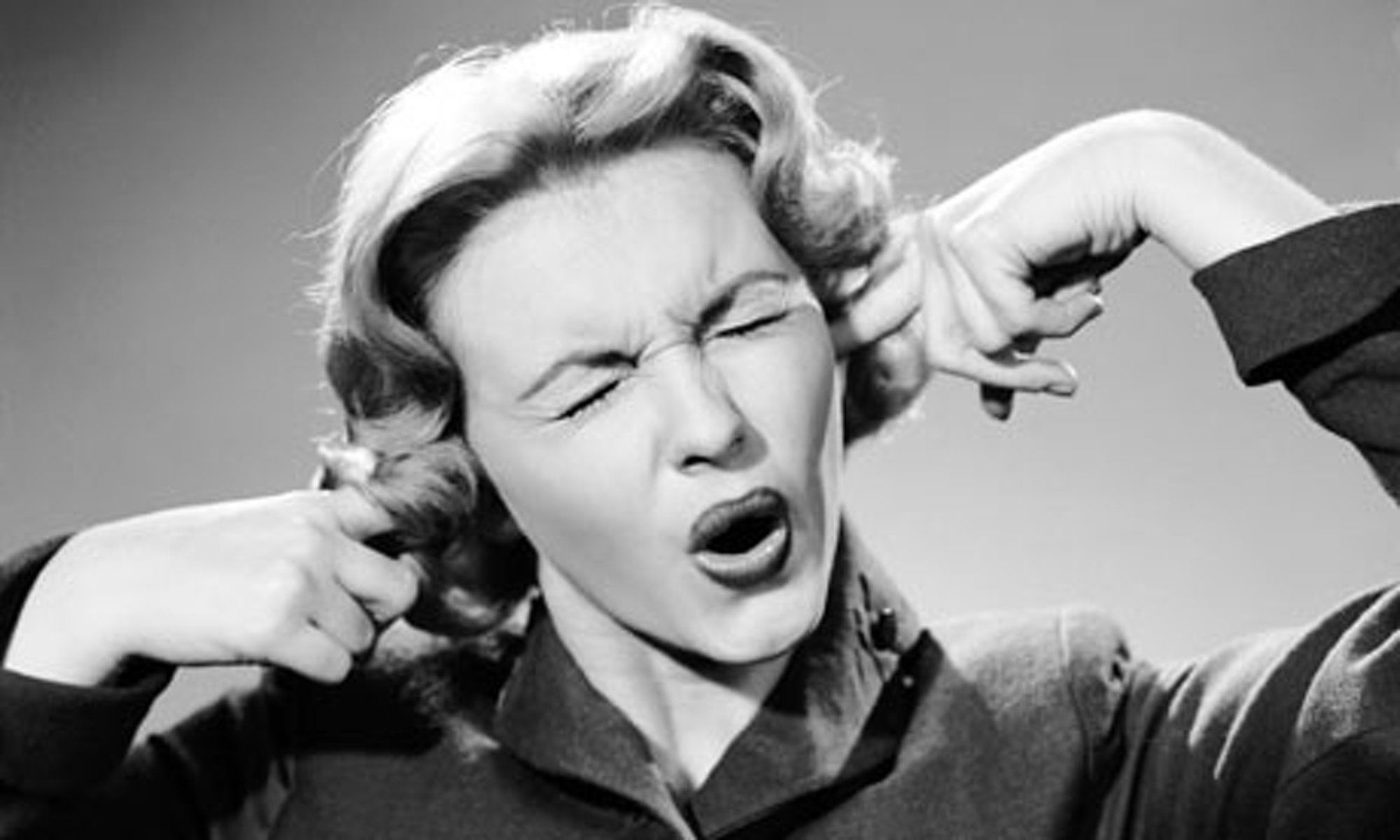 When a viewer turned up at a flat whose walls were reverberating due to the heavy metal music being played next door, it sent off some serious alarm bells. It's actually a legal requirement to disclose excessive noise problems when you are selling your home. After some questioning, it appeared that these neighbours were regular offenders with several complaints to their names, but this had not been disclosed to the agents.
Tip: If you wouldn't class your neighbour's noise as excessive, but know they occasionally play music so you can hear it, have a friendly word with them ahead of a viewing so there's no noisy surprises.
Spooky Shrines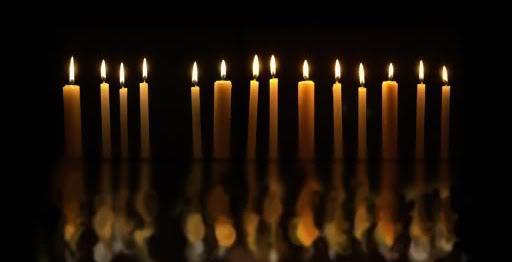 One viewer told us of a time where she viewed a home belonging to two old ladies. They were sisters, but very sadly, one of them had died some years back. They were led through to a room where all the lights were off and the curtains closed, but a glow was coming from a corner of the room where candles, photos and flowers were laid. Needless to say the viewer couldn't see this house as her first family home.
Tip: While obviously a sad and distressing time, it's best to keep evidence of death hidden away. No one wants to live in a haunted house, or even imagine that someone may have died there. Viewers want to imagine a future for themselves living there and anything too personal, especially deathly mementos can distract them from this.
Bad smells
One househunter turned up at a house to a horrible stench. Her initial thought was there was a dead animal rotting away under the floorboards. But it turned out the smell was coming from the bins which clearly hadn't been emptied.
The problem with bad smells when you're viewing a house is that often you don't have time to work out if the smell is permanent or not. And if it is permanent, then it's likely to cost money to solve. A big no no.
Tip: Aside from cleaning, emptying the bins and making sure there's no rotting rodents under your floorboards, we recommended scenting your home with something neutral that everyone can appreciate. Freshly baked bread or coffee are popular favourites, and more recently aroma experts revealed that white tea and fig is the scent that sells.
Filthy first impressions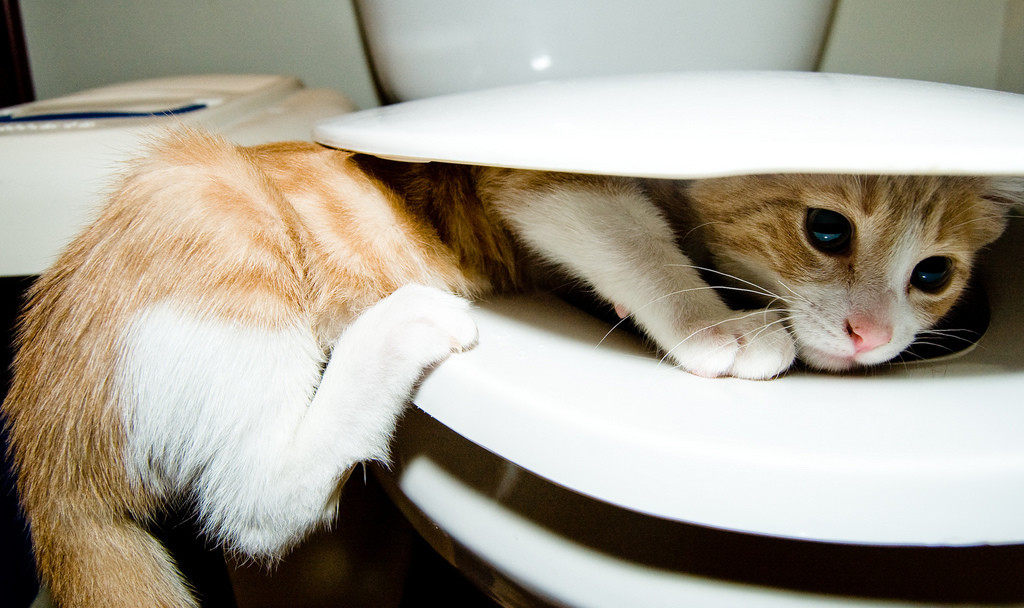 When your first glimpse of a potential new home is of the toilet, you'd better hope it's a beautiful one – and clean. In one unfortunate case, the seat was up and without going into graphic detail, it most definitely was not clean. A massive turn-off.
Tip: Keep the bathroom doors closed until it's time to show the bathrooms. Especially if the toilet is the first thing you see from the entrance. It goes without saying that the toilet seat should be down (and clean!).
Sellmyhome works hard to ensure any buyers viewing homes through them do not encounter anything but a beautifully presented home. They provide all their vendors with selling guides which gives them all the knowledge and tools they need to best market and sell their home. And because it's often the vendor who is conducting the viewings, they are truly invested in ensuring the viewings go as perfectly as possible, meaning no nasty surprises. Especially at Halloween! Sellmyhome don't charge a commission (just a flat rate) which means you could save thousands on estate agents fees.
Click here to get a FREE valuation of your property. And if you sign up by the end of October, you'll get £200 off Sellmyhome's Pay Now Package (normally worth £795).
Sign up to our

FREE

weekly newsletter

for the latest news, advice and exclusive money saving offers
Sign up to our

FREE

weekly newsletter

for the latest news, advice and exclusive money saving offers