What the election result means for homeowners
With Theresa May having now formed a Government, bolstered by support from the Democratic Unionist Party, Chief Executive of the HomeOwners Alliance, Paula Higgins, takes a look at what the General Election result means for existing and aspiring homeowners
June 9, 2017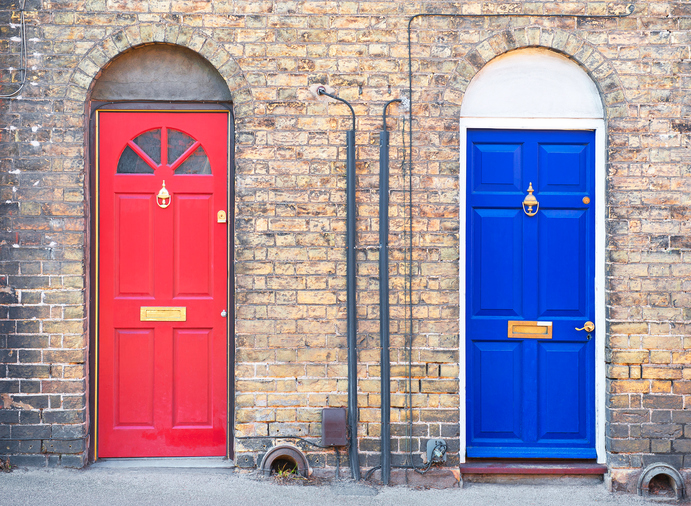 "Certainty"
We've been promised certainty by the Prime Minister Theresa May today, and not a minute too soon. But can certainty really be delivered in this extraordinary political environment? We are yet to hear what role the Northern Irish unionists will play in influencing policies and very little is know about the details of the forthcoming Brexit negotiations.
But uncertainty isn't good for the housing market: we saw house sales fall ahead of the Brexit referendum and surveyors have seen a fall in listings ahead of Thursday's General Election. Property commentators are confident that we can expect sales to improve now the election is out the way. But a period of stability and certainty is now essential for homeowners considering buying, selling and making big financial decisions.
While Theresa May quite rightly "gets to work", let's recap on what a Conservative Government has promised to deliver for homeowners…
Million new homes by 2020
After seven years in power, two of them as a majority government, and with 'strong and stable' being the bedrock of the Conservative campaign in the run up to the election, one can expect little in the way of radical changes to housing policy as Theresa May retains the keys to number 10.
The party's promise of 'a million new homes by 2020', for example, follows on from a pledge we're already familiar with, which includes building a further half a million by 2022.
During campaigning, the Conservatives proposed the building of new social housing which will give tenants the Right to Buy after either 10- or 15-year fixed terms. If this is the case, then stronger provisions will need to be put in place to ensure that these new homes are up to the required standard, after many residents of recent new-builds raised concerns over the quality.
There really is little point building new homes if they are not fit for purpose. We regularly hear stories from our members of unfinished homes, new builds that require massive repair work within months of being bought and even shoddy workmanship that leaves the properties potentially dangerous for inhabitants. Worse still, these buyers often have nowhere to turn when they discover problems. Any plans for the new build sector should include the creation of a New Homes Ombudsman to oversee the work of developers and offer recourse to buyers."
Leasehold Reform
Our recently released 2017 survey of UK homeowners found that leasehold was the fastest-growing housing concern – and there is an urgent need to set the system right. In the Housing White Paper, released earlier this year, the Conservatives outlined plans to crack down on the UK's archaic leasehold system. We will be pressing the government to flesh out the extent of their plans. Here at the HomeOwners Alliance we want to see a complete review of the leasehold system, with the creation of new leasehold houses and the doubling of ground rents outlawed and mandatory commonhold tenure for all newly built blocks of flats or apartments. Our full list of recommendations, which we will be putting to the new government, can be found here."
Homeownership for all?
Though the Conservative manifesto focused primarily on homeownership, in the Housing White Paper we saw a shift in tone on the topic of housing with a larger focus on the rental market.
Whilst we of course recognise the need for a safe and affordable rental market we do hope that the government continues to see the critical importance of homeownership and supports people whose ambition it is to get on the property ladder.
Green Belts?
Finally, we should see the Conservatives make good on their vow to protect Green Belt and national parks. While this will undoubtedly be welcomed in some quarters, most experts agree that sensitive and sensible development on the Green Belt will be needed to meet housing demand and prevent homes becoming even more unaffordable.
Sign up to our

FREE

weekly newsletter

for the latest news, advice and exclusive money saving offers