The Lifetime ISA: the countdown is on
With the Lifetime ISA about to launch, we asked Nutmeg, the online investment management service, to give us the details, pros and cons of the scheme
March 30, 2017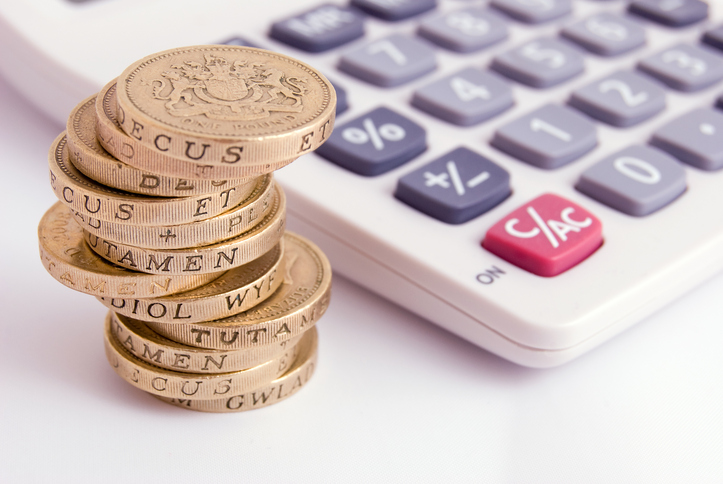 At Nutmeg, we get genuinely excited about personal finance. You might not feel the same, but bear with us. With interest rates for most regular accounts at rock bottom, the launch of the Lifetime ISA (or the LISA as it has become known) in a matter of days is an exciting opportunity to boost your personal savings.
What is the Nutmeg Lifetime ISA?
The Lifetime ISA is the savings account developed to help first time buyers save for a home – but rather than targeting would-be buyers solely, this account can also be used by savers looking to put away cash for retirement – something which we should all be doing. And the government will contribute 25% each year to your savings.
How does it work?
You can open an account from 6th April as long as you're between the ages of 18 and 39. Each tax year you can save up to £4,000 and you won't be charged tax on your returns.
What's more, for every £4 you invest you receive a £1 bonus, up to a maximum of £1,000 per year, to put towards your first home or retirement.
What's good about it?
To put it simply, the government will give you a 25% bonus on every contribution you make. That's potentially an extra £1,000 per year. The fact that it is more flexible than the Help to Buy ISA and addresses the issue of financial planning for retirement is a big plus too. 
You're also able to save more in a Lifetime ISA than a Help to Buy ISA (up to £4,000 per year compared to £2,400 per year) and since you can keep contributing up until your 50th birthday you could receive a maximum government bonus of £32,000.
Furthermore, unlike the Help to Buy ISA, the government bonus is earned on a pay-as-you-go-basis so you can earn interest on this sum as well as your own savings.
Any downsides?
If you want to access your cash for anything other than buying your first home or because of a terminal illness before you're 60, you'll pay a penalty of 25% to the government. This will be bigger than the government bonus, so you could get back less than what you've put into the account.
What now?
The LISA doesn't launch until April 6 however you can pre-register for an account with Nutmeg today

Nutmeg also features a handy calculator which will help you to see how much you'll be able to save for a house or for retirement including government contributions.
With investment, your capital is at risk. The value of your portfolio with Nutmeg can go down as well as up and you may get back less than you invest. A stocks and shares ISA may not be right for everyone and tax rules may change in the future. If you are unsure if an ISA is the right choice for you, please seek independent financial advice.
Sign up to our

FREE

weekly newsletter

for the latest news, advice and exclusive money saving offers