Top Home Trends for 2017
Now that Christmas is over, how do we fill that empty space where the tree once stood? We take a look at the top home trends for 2017 so you can freshen up for the New Year.
January 6, 2017

Greenery vs. Denim Drift
Both Dulux and Pantone have announced their Colour of the Year for 2017… and they're very different. If you're feeling adventurous and want to bring a bit of fun into your home, why not try out Pantone's 'Greenery' – perhaps in the form of a statement sofa or on a smaller scale with some new glassware.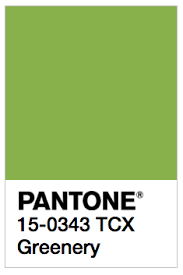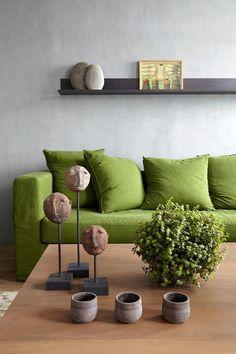 For those of you who prefer gentler tones, Dulux's 'Denim Drift' works best painted on a simple, flat wall as the tone changes with light, creating a beautiful faded effect. It also works well upholstered onto up-cycled vintage furniture (hitting three trends in one go!).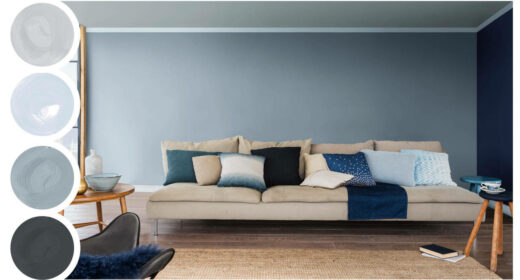 Bring the outdoors in
One of the biggest trends of 2016 was indoor plants, and that's not about to stop anytime soon. Terrariums have become the modern alternative to gardens – particularly prevalent among city dwellers. Tie them in with popular geometric and metallic trends and try finding a terrarium-making class to create one that's unique to you. Succulents and cacti – particularly aloe vera – will also continue to be popular.
Adventurous prints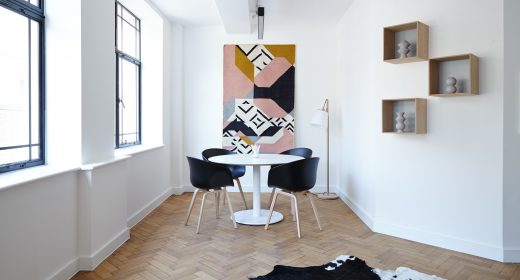 From wallpaper to rugs, this year we're going to see some big, brave patterns popping up. Whether you opt for sleek, stylish geometry or gentler, bohemian prints, statement is key. We're also getting inspired by 70s and 80s styles, with bold colours to contrast all our indoor greenery!
Sleek, high-tech kitchens
As we know, the kitchen is the most valuable room in the house, so it's worth investing in. Kitchen trends for 2017 are pointing towards sleek, clutter-free worktops, handle-less units and a rise in smart technology like the iKettle and high-tech coffee machines. We also love the introduction of foldaway appliances like the Gaggenau table ventilation series – an extendable backsplash extractor fan that completely disappears when not in use. Very futuristic.
Become an eco-homeowner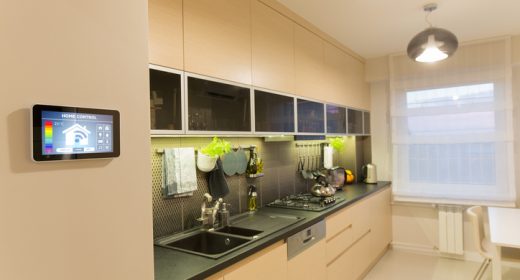 Eco-friendly, sustainable designs have become increasingly stylish (not to mention important) within the home. New home automation systems that we can control from our phones mean we can regulate our heating, lighting and appliances, save money and monitor our usage more efficiently.
We're also big fans of the new LED filament bulbs, so we can achieve a vintage-inspired look without a guilty conscience or jaw-dropping energy bill!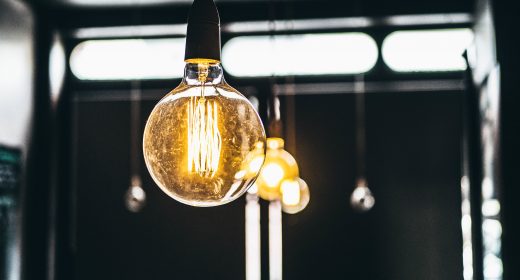 What are your favourite home trends for 2017? Let us know in the comments below!
With credit and thanks to Pinterest, Dulux and Pantone for paint images
Sign up to our

FREE

weekly newsletter

for the latest news, advice and exclusive money saving offers
Let us help you…
Sign up to our

FREE

weekly newsletter

for the latest news, advice and exclusive money saving offers