Housebuilders must take action now, following influential MPs' report
Support for recommendations by MPs for housebuilders to deliver quality homes and a responsive service to new build homeowners
July 12, 2016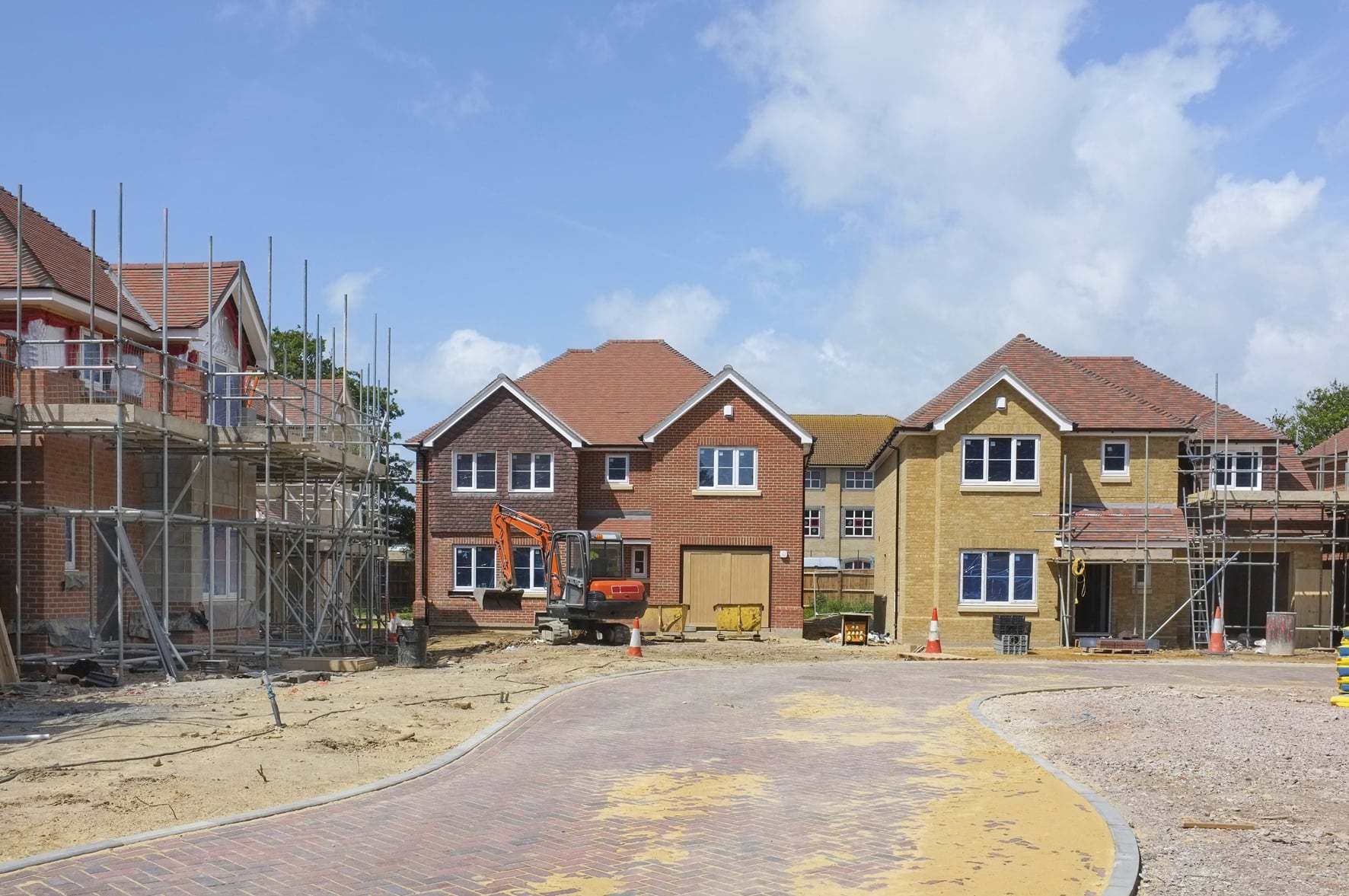 A New Homes Ombudsman service that would mediate disputes between the buyer and the housebuilder or warranty provider
Standardised housebuilding sales contracts that set out how disputes are handled and provision for dealing with disputes
A mandatory right for buyers to inspect and carry out a full survey of the property prior to completion
These are just some of the recommendations from the report released today by the All Party Parliamentary Group for Excellence in the Built Environment (APPGEBE) on the inquiry into the quality of new housing.
Substandard new builds are becoming more commonplace and housebuilders need to raise their game and give buyers a fairer deal, the report has found. Oliver Colvile, MP and chairman of the inquiry, says in the report: "Although large numbers of homebuyers are happy with the quality of their new homes, there have been too many reports of new homes that are quite simply uninhabitable."
The problem has grown because there is now increased pressure to build more homes faster. Housing supply is not keeping pace with population growth, so the government has set ambitious targets to increase stock. More than a million new homes are expected to be built by 2020.
Some people may be wondering why the government has taken so long to address the issue of substandard new homes. It has been widely reported that newly build homes are often poorly built and buyers are not being offered adequate redress.
"We are increasingly concerned that the government has only been looking at the number of new build homes and not whether what is being thrown up is fit for purpose," says Paula Higgins, chief executive of HomeOwners Alliance. "However, we welcome the All Party Parliamentary Group for the Excellence for the Built Environment (APPGEBE) report and strongly support its recommendations."
"It provides strong evidence that people purchasing new build homes need more rights and access to adequate redress when things go wrong. We are constantly approached by new build homeowners in need of help because they have issues with the quality of their new build home but feel ignored. There is a huge gap between what buyers want and expect and what the industry is offering.
"There is a serious lack of consumer protection for people buying new build homes which must be addressed urgently. The government must take a lead role to make sure house builders deliver a quality product and service – and not just focus on the numbers being built."
Housebuilders are likely to say they approve of the report but it will be interesting to see which companies – if any – implement the recommendations. Higgins says: "The housebuilding industry must also take action now and implement the recommendations rather than wait for new legislation. There is no reason why individual housebuilders cannot offer pre-completion inspections right away."
The HomeOwners Alliance provides members with guidance on buying, selling and owning their homes. To see how we can help, find out more about the 

benefits of joining the HomeOwners Alliance.
Sign up to our

FREE

weekly newsletter

for the latest news, advice and exclusive money saving offers