Beware of hidden property charges…
Hidden property charges are on the rise, according to Direct Line for Business. We take a look at what to watch out for...
March 15, 2016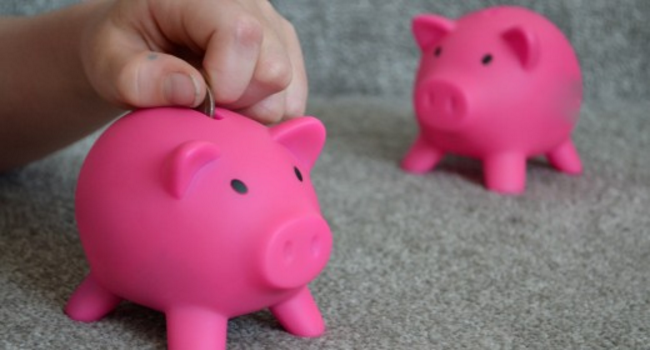 Rising costs for leaseholders
If you own a leasehold property, you'll have probably noticed a bit less cash in your pocket than usual.
According to new research from Direct Line for Business, leasehold fees, service charges and ground rent are all steadily increasing.
The study also found that a third of management firms have put their fees up for leaseholders in the past three years.
The average leaseholder is now paying a massive £1,863 a year to cover their share of the building's overall maintenance.
If you're moving into a new build leasehold property this year, you could find yourself paying even more; as the average service charge on new build properties is now a whopping £2,777.
One reason for the hefty new build service charges is the range of shared amenities on offer, such as gyms, swimming pools and 24-hour concierge services.
However, it's not only leaseholders who are subject to service fees. More and more freehold properties are being built on private roads or estates, resulting in the upkeep cost of the roads and gardens.
Mortgage issues
Rising management fees could also have an impact on your mortgage, as lenders will consider service charges when calculating affordability.
If the service charges bump your monthly costs beyond what the lender thinks you can afford, you may not be able to get a mortgage.
Hidden, uncapped service charges could be costing homeowners their dream homes.
Paula Higgins, Chief Executive of the HomeOwners Alliance says: "Unfortunately, leaseholders are being fleeced and end up paying hidden, uncapped service charges that can increase rapidly. Homebuyers purchasing leasehold properties really need to go in with their eyes open, do their research and get as much information as possible before taking the plunge."
Sign up to our

FREE

weekly newsletter

for the latest news, advice and exclusive money saving offers