HOA Predictions for 2016: rising rates, hungover landlords, rampant online agents and more bling!
No self-respecting homeowner should be without a reasonably accurate crystal ball. We have consulted ours, and here are ten predictions for the year ahead.
January 7, 2016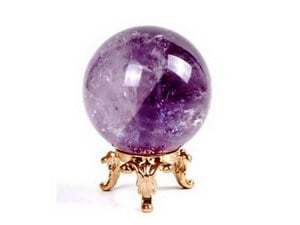 1. Interest rates will start rising before the end of the year: Ok, ok, we know you have heard this every year for the last few years, but this time we mean it! Most economists are predicting it, growth is accelerating, and rates have started to rise in the US.  Even if you hope for the best, you should be prepared for the worst – make sure you can afford a rate rise.
2. House price rises continue… but London loses its lustre: while interest rates remain at record lows (and so mortgage payments relatively affordable), and while demand continues to outstrip supply, house prices across the UK will continue their upward march. The big slowdown is likely to come only after the Bank of England puts up rates, sending out a clear signal to homeowners – but we don't expect a fall. In particular, London house prices are unlikely to continue their meteoric performance. Increasing unaffordability, hikes in stamp duty on high value properties, and the clamp down on buy-to-let will all hit London more than other parts of the country. For those wanting to get on the property ladder in the capital, this could be an outbreak of sanity.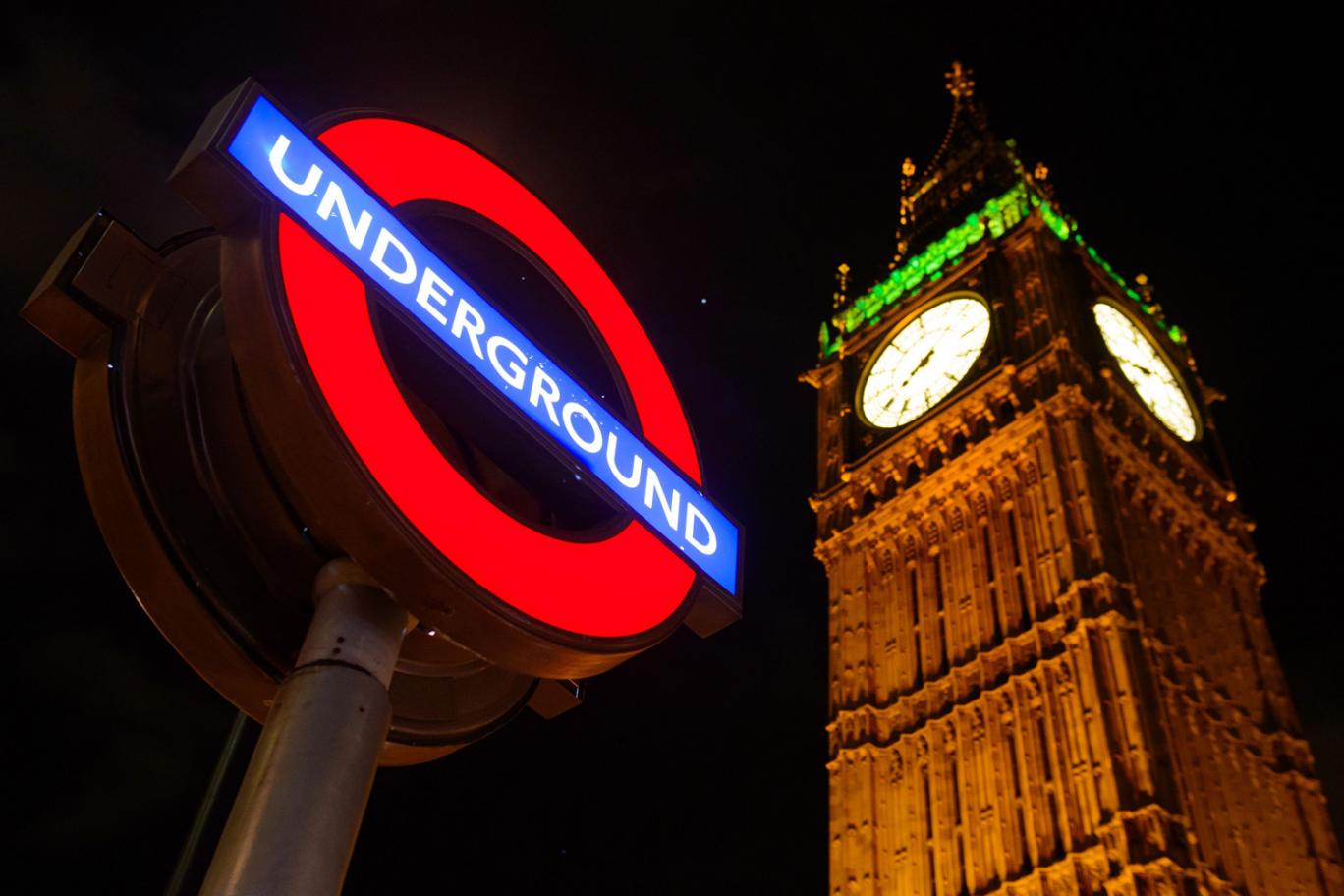 3. Buy-to-let landlords party hard, then get hungover: there will be a frenzy of buy-to-let landlords snapping up any rental property going as they rush to beat the introduction in April of the 3% extra stamp duty on second properties (a policy pushed by HOA, no less). But after that, we expect the increasing share of the market taken by buy-to-let landlords will go into reverse as the range of measures taken by the government to ensure a level playing field with homebuyers start to bite. The tax increases on landlords with mortgages will put pressure on them to shrink rather than expand their portfolios. More smaller properties on the market is likely to be good for first time buyers.
4. Flooding problems won't drain away: As fast as the government is building up the country's flood defences, houses are being built in flood prone areas. Five million homes – 1 in 6 – are at risk of flooding, and twice as many new homes are being built in areas of high risk of flooding than low risk of flooding. Local authorities should be tougher with building on flood plains, and building standards need to be adapted to combat the increased risk of flooding – with requirements like waterproof plaster and landscaping to protect houses.
5. Online agents to disrupt the property market…: online agents will go from marginal to mainstream, as homebuyers learn about the potential savings, and lose their fear of the unknown. New hybrid models that offer a slick online service as well as a local estate agent will also gain ground. Online agents already have growing market share, are attracting massive investment, and are splashing out on big advertising campaigns – giving high street agents a real run for their money.
6. …forcing greater transparency over estate agent fees: the veil will gradually be lifted on the great estate agent cover-up on the fees they charge, as competition from online agents and services such as estateagent4me forces them to come out of the shadows. More estate agents will embrace openness and dare to put their fees on their website, or tell homesellers what their fees are over the phone without insisting on a hard-sell face to face evaluation. We say about time too!
7. Growing concerns about poor quality new homes: this has been rising up the political agenda, but it will rise up even further as the house building industry comes under pressure from increasingly assertive homebuyers no longer prepared to put up with jerry built rabbit hutches. We welcome the government setting national spaces standards for new homes, but what about the cheap materials that are too often used? Can the construction industry cope given their shortage of skilled people?
8. Housing associations lose their way: 2016 will be difficult for housing associations, with right to buy looming. When they should be doing their bit to increase the supply of affordable housing, they will be grappling with selling off their stock.
9. The Internet of Things take over our homes: We will control more and more of our homes via websites and smart phones. Out heating systems will be turned on by our smart phones as we approach home in the evening, and our household lighting controlled from a tablet. Movement sensors will move from offices to sitting rooms. Being limited to controlling your sound system from a Spotify app on your iPad will seem decidedly 2015.
10. And finally… 2016 will be the year of bling. Last year the interior designers were obsessed with rustic copper, but this year they have moved their affections onto glitzy gold – as they try to make open plan kitchens stand out from the crowd. The HOA harbours a few doubts about this (have the taste police really been consulted?), but if you are sure you want to glister like an oligarch, 2016 is the year for you!
Sign up to our

FREE

weekly newsletter

for the latest news, advice and exclusive money saving offers
Let us help you…
Sign up to our

FREE

weekly newsletter

for the latest news, advice and exclusive money saving offers