Research reveals over 1m homeowners have utility debts
Struggling with your energy bills? You're not alone...
November 20, 2015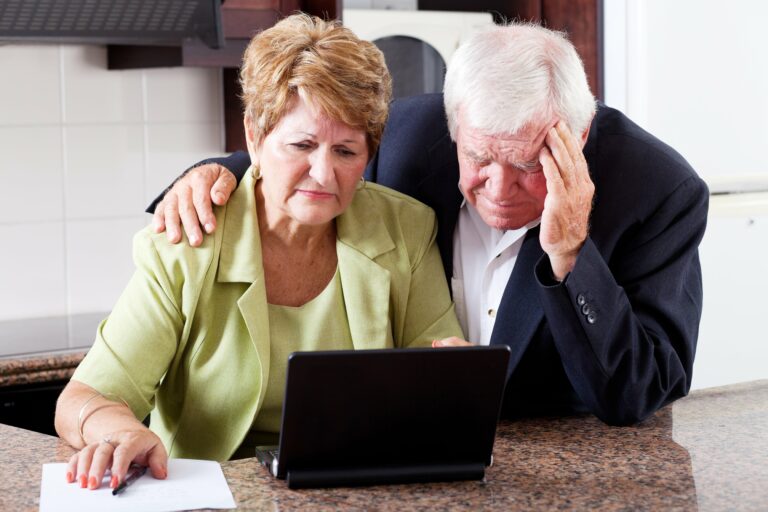 1.4 million homeowners have utility debts
New research from GoCompare has revealed that 1.4m UK homeowners are in arrears with their gas or electricity bills.  Worryingly, the survey found that a significant proportion of people who are having problems paying their energy bills haven't contacted their supplier to discuss their situation, or are simply ignoring the debt in the hope it will go away.
The survey found that 29% of those in arrears leave the debt in the hope that it will sort itself out over time. Only 11% of those struggling to pay their energy bills had contacted their suppliers for help.
Research revealed that the average amount owed is £161, while just under half (47%) owe up to £100. 32% have energy bill debts of between £101-£300, and 15% owe over £300.
Only 21% of homeowners surveyed said that their energy supplier had been helpful in dealing with the debt and they had managed to agree a repayment plan with them. However, 16% thought their energy provider had been very unsympathetic and 15% said that they had been made to feel under pressure from their energy supplier to repay the arrears.
We know how expensive energy bills can be, which is why we've teamed up with MyUtilityGenius to bring you a free and easy-to-use energy switching service. You can compare energy deals simply by putting in your post code. We then have plenty of advice on how to switch to a better deal for you.
By switching suppliers, families can save on average £263 a year.
If you're having problems with your current supplier, read our guide on how to raise a complaint.
Sign up to our

FREE

weekly newsletter

for the latest news, advice and exclusive money saving offers
Sign up to our

FREE

weekly newsletter

for the latest news, advice and exclusive money saving offers