Stratford property prices to boom post Night Tube
London property near tube stations with 24-hour service to increase in value by up to 10% above baseline growth...
October 13, 2015
If you live in Stratford, Mile End or Willesden Green, you could be looking at an increase in the value of your property after the Night Tube starts running, shows new research by Dataloft for online estate agent SellMyHome.co.uk.
Homes within a half-mile radius of a station running the Night Tube could increase in value by 5-10% due to the convenience of the 24-hour transport links. The service is likely to appeal strongly to students and young adults, many of whom rent in the private sector, triggering rental growth as well as house price growth in areas affected by the service.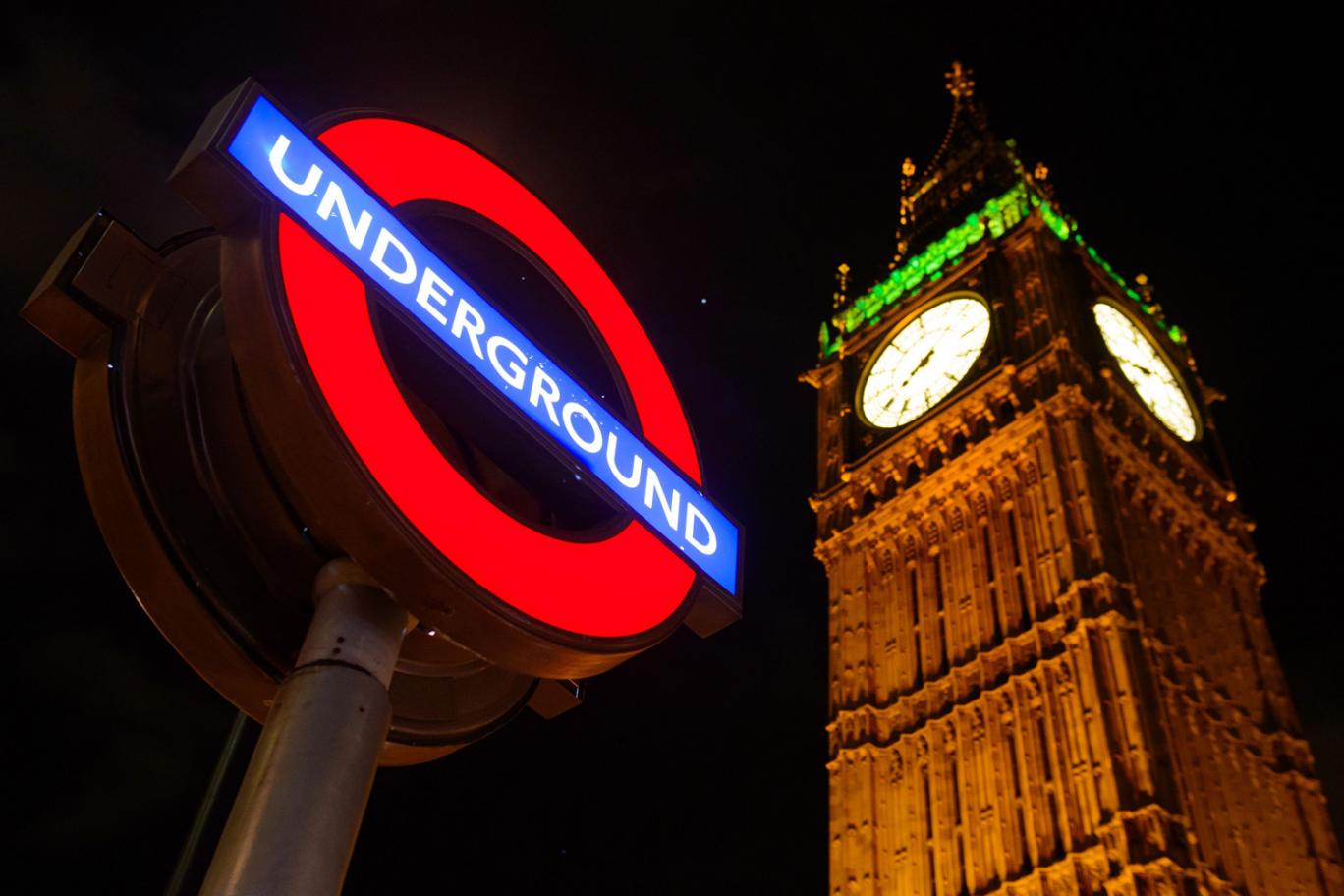 Dataloft analysed 50 stations in Zones 2 and 3 that will operate the 24-hour tube service. To identify areas with the greatest potential for growth, they were assessed against various criteria including whether the average sale price of an apartment is below the London average and if the proportion of full-time students is higher than the London average. 
Will Clark, Managing Director of SellMyHome.co.uk said, "This insightful research once again shows the move away from high streets and towards transport hubs within London. Transport remains one of the key determinants for house prices in the city and this research has highlighted areas ready to see significant house price growth."
With thanks to SellMyHome.co.uk
………………………………………………………………………………………………….
Calculators
Check out our calculators to see how much you can borrow and more >>>
………………………………………………………………………………………………..
Mortgage Best Buys
For today's best mortgage deals click here >>>
………………………………………………………………………………………………..
Sign up to our

FREE

weekly newsletter

for the latest news, advice and exclusive money saving offers
Sign up to our

FREE

weekly newsletter

for the latest news, advice and exclusive money saving offers
Let us help you…