High energy bills? Almost half of us blame the kids
Leaving devices on when they could be off adds around £30 a year to energy bills. Almost half of us blame our children - but with the number of gadgets in homes up by 31 per cent in the last 5 years, we all need to start switching to OFF
October 21, 2015
Almost a third of us (31 per cent) blame our spouse for leaving appliances switched on around the house. Women are more likely to blame their partners than men, with 36 per cent of women blaming partners compared to 26 per cent of men. Almost half (44 per cent) blame their children.
Whether it's your kids leaving their gadgets on or your other half, these wasteful energy habits are sending energy bills soaring by around £600m a year across the UK.
But it's no surprise with the number of gadgets we now own. The findings from an Ipsos MORI survey of 2,710 UK participants show the average number of gadgets in people's homes has increased by 31 per cent since 2010. In particular, the number of kitchen gadgets has boomed.
Overall, the number of kitchen gadgets has increased by 58 per cent and more than twice as many households now own smoothie makers, electric juicers and ice cream makers compared to five years ago.
Gadget overload
Number of people with surround sound systems has gone up by 51 per cent
Number of people with advanced set-top boxes has gone up by 52 per cent
Number of people with tablets has quadrupled and the numbers with desktop computers has fallen
Number with coffee machines has gone up 64 per cent
Number with ice makers has gone up 79 per cent
Number with e-readers has tripled
Almost half of those who leave their TV on standby do so because it is more convenient and 22% say it is because they cannot access the plug or see no reason to turn it off.
While it's convenient to leave items on standby, household energy bills aren't so easy to swallow. Leaving things on around the house is adding £30 to our bills every year and is bad for the environment.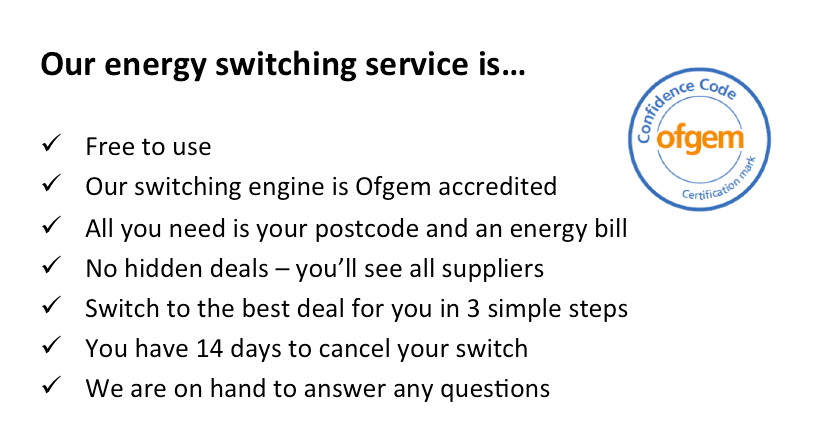 Data comes from the Energy Savings Trust at www.energysavingtrust.org.uk
Sign up to our

FREE

weekly newsletter

for the latest news, advice and exclusive money saving offers
Sign up to our

FREE

weekly newsletter

for the latest news, advice and exclusive money saving offers
Let us help you…