July Budget 2015 – what does it mean for homeowners?
George Osborne has announced a range of changes to tax and schemes in the July 2015 Budget. We take a look at what this means for homeowners.
July 9, 2015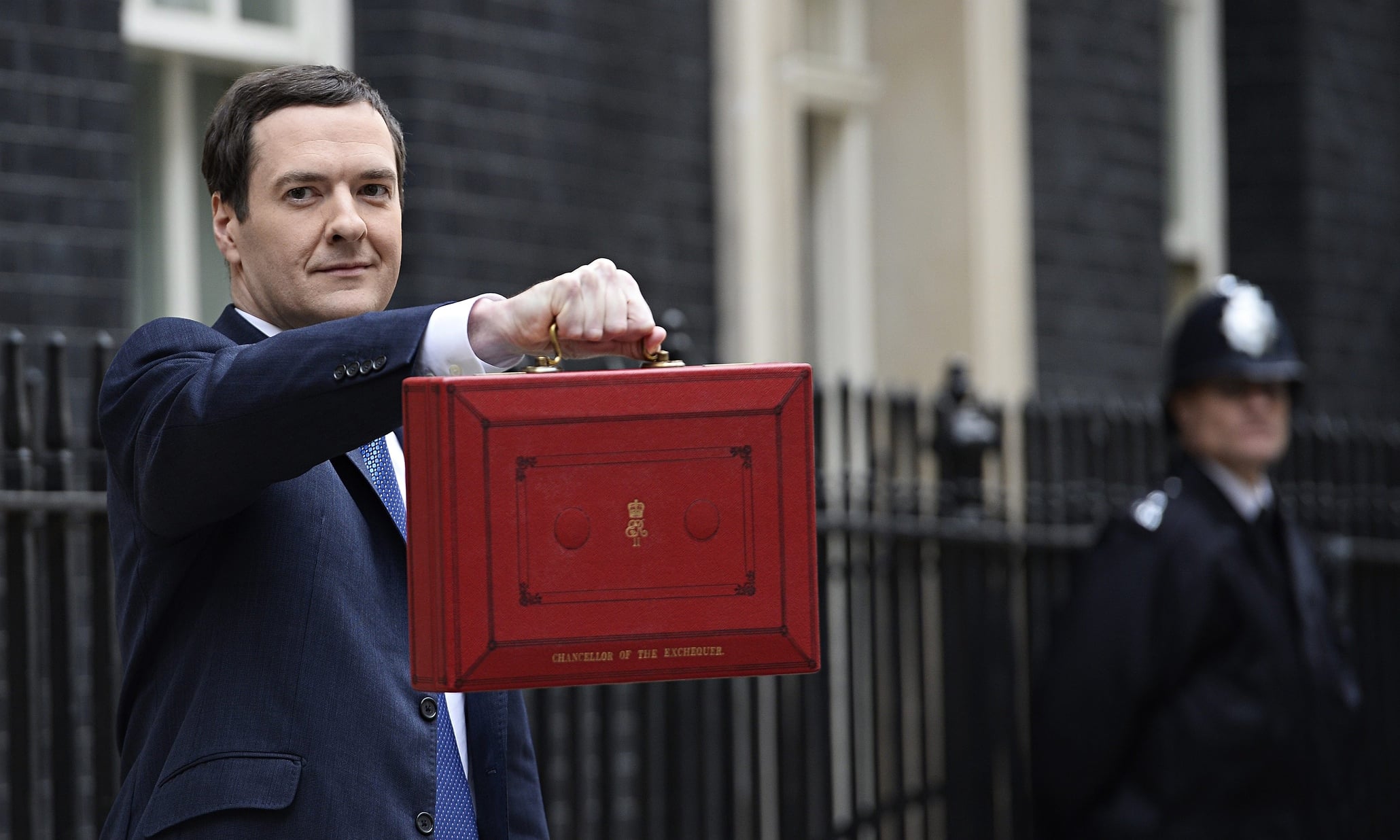 Buy To Let
What is it?
For many people buy-to-let is an attractive income investment at a time of low interest rates. Britons are, as we know, obsessed with property as an investment vehicle, despite several booms and busts. The flip side is that with a shortage of housing, first time buyers are competing with buy to let investors, who are removing suitable properties available to purchase for people looking for a home.
What's changed?
The announcement that mortgage interest relief for buy-to-let landlords will be restricted to basic rate of income tax (phased in from April 2017) is good news for first time buyers who are competing head to head with investors for a home. It's good to see the government finally acknowledging the impact of an overheating housing market.
We would have liked to see the Government go further. Why not give preference to those buying homes for living in as opposed to those looking to make money? This can be done through tax breaks and first right of refusal for aspiring homeowners.
Rent A Room Allowance
What is it?
Currently, you can rent out a room (or rooms) in a property you own and live in and you don't have to pay tax on up to £4,250.
What's changed?
The tax allowance will increase to £7,500 from April 2016 – a substantial increase that's been long overdue. We have been campaigning for the increase so consider this a victory.

Inheritance Tax
What is it?
Inheritance tax is currently levied at a rate of 40pc on the value of an estate above the tax-free threshold, which has been frozen at £325,000 per person since 2009. Married couples and civil partners are entitled to double the allowance, passing on assets to their children or other relations worth up to £650,000 before a tax charge is triggered.
What's changed?
From April 2016, the threshold will increase to £1 million so people can pass on family homes to their children and grandchildren. This is clearly good news for those who have parents. It also creates a strong incentive to get married or enter a civil partnership as the threshold and allowance are twice as high, meaning couples will now be able to inherit up to £1 million tax-free from each other.
This increase was strongly supported by the public as revealed in our 2015 HomeOwner Survey with 58% of homeowners in favour of raising the tax threshold.
Sign up to our

FREE

weekly newsletter

for the latest news, advice and exclusive money saving offers
Let us help you…
Sign up to our

FREE

weekly newsletter

for the latest news, advice and exclusive money saving offers