High street conveyancers must embrace modern technology
High street conveyancing solicitors need to enter the 21st century – or they'll become extinct
May 4, 2014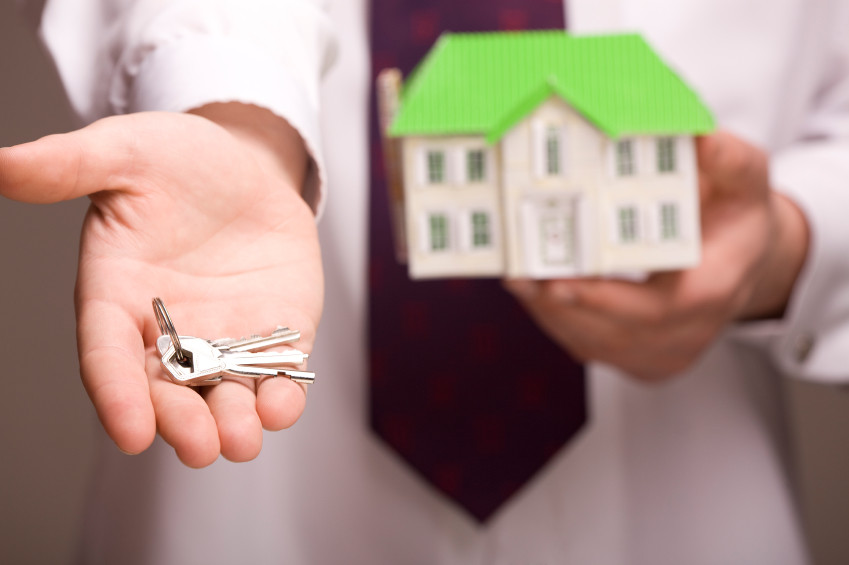 A barrister wearing a wig once admitted that when he read Bleak House, the Charles Dickens novel about the Victorian legal profession, he was amazed how up to date it was.
For many homebuyers, the antiquated ways of the barrister's legal brethren – the high street solicitors doing the conveyancing – is a source of both bemusement and frustration. Why do so many of them refuse to use email? Why do they communicate with all parties by sending two-line letters through the post saying what they have just done, or asking for a document? Why can't they just use a computer? A solicitor friend – who has discovered the wizard ways of electronic mail – admits the working practices of many of his peers are an embarrassment.
But it is more than that. It is incredibly inefficient, and slows things down massively.
The refusal of many high street solicitors to use modern communications makes it difficult to communicate with them, particularly for people used to swift email efficiency. If you can't email your solicitor, don't want to post a letter to them through the Royal Mail asking a simple question, and can't get hold of them on the telephone because they are with clients – then what do you do?
This Amish-like refusal to enter the modern world is not only immensely frustrating for homebuyers struggling to find out about the inexplicable lack of progress on buying their home. It also explains why conveyancing – which should be a routine process – is too often a major stumbling block, and can even lead to the collapse of a deal (if people dared sue solicitors, more of them would get sued). But their refusal to move with the times ultimately threatens the old fashioned high street conveyancing solicitor with extinction.
Homebuyers are increasingly realising that online conveyancers, set up by specialist conveyancing firms, are generally more efficient, more customer focused, and cheaper. They even have such innovations as online case tracking, so you can follow the progress of your home purchase any time of day or night – very useful for unblocking any blockages.
If high street conveyancers don't move with the times, the rest of us will move without them.
Sign up to our

FREE

weekly newsletter

for the latest news, advice and exclusive money saving offers
Let us help you…
Sign up to our

FREE

weekly newsletter

for the latest news, advice and exclusive money saving offers