How do I avoid paying two lots of estate agent fees?
Our guest blogger from online estate agents eMoov.co.uk reports on the worrying practise of agents chasing home sellers for fees despite them no longer being involved in the sale.
April 1, 2014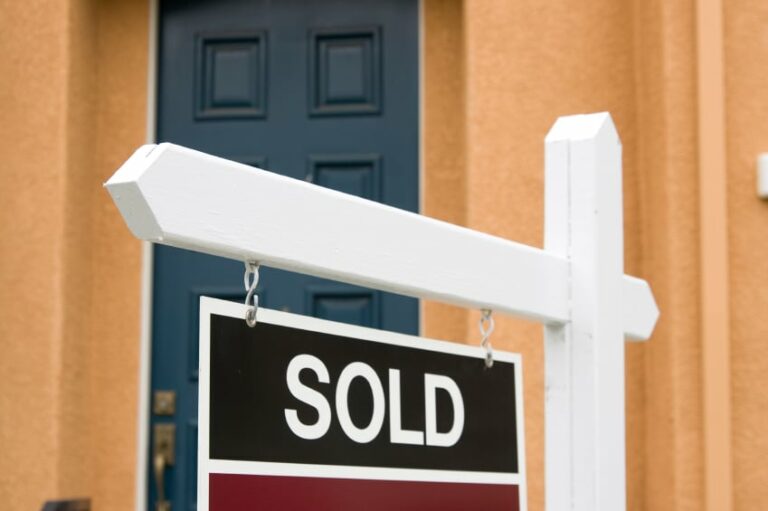 We are often contacted by our clients to assist them with issues that they have with other estate agents. One scenario in particular that is very troubling for many is the question of sellers being pursued by High Street agents for big fees even some time after they have been sacked by their clients.
How can this happen?
What leads to this is a situation that is more common than you might think. Here's how it goes:
1. You instruct a local agent to market your home. Let's call them 'Ruthless and Grabbit' so as to assist with the following missive. They send a viewer or two but fail to sell your home after a number of weeks.
2. Once their rather prohibitive sole agency tie-in has ended, you decide to instruct a low cost agent such as eMoov.co.uk instead.
eMoov then arrange a number of viewing appointments including one for a 'repeat' viewer. That is, someone that viewed via the original agent but for whatever reason could not or would not proceed at that time. Let's call her 'Mrs Smith' for the purposes of this article.
3. Mrs Smith decides to place an offer on your property. She has now sold her own home and can proceed. She is now, in estate agency speak, 'ready, willing and able'.
4. There's some toing and froing over the offer but ultimately with a bit of cajoling from us, the deal gets done. Lawyers and instructed and the transaction proceeds.
5. But then, out of the blue, Ruthless and Grabbit send a formal letter of claim insisting that you pay them a fee of several thousands of pounds. They state that they arranged a viewing for Mrs Smith months ago and therefore 'introduced Mrs Smith first' and that therefore, quite misleadingly, you are bound to pay them.
Well, in years gone by, you'd have a struggle. Because the law was not clear on who you might be financially responsible to. And consequently, the estate agency industry agreed amongst its own that first come meant first served. However it was not unusual that both agents would seek their fee and would pursue payment quite vigorously, threatening court action, bailiffs and the like. You could end up paying TWICE. Once to your new agent and once to your old agent.
So what's changed?
Thankfully, this rather worrying situation has been remedied by the courts based on a little known legal precedent. Most estate agency branch managers and even their head office management don't seem to be aware of this 'judge made law' or so they say. Or if they are, they choose not to acknowledge the law as it now is, in order to try it on with you.
In the instance that an agent hassles you for a fee that may not be due to them in this way, you can now seek solace in the warm and cosy arms of Foxton vs Bicknell (2008) (Court of Appeal).
In summary the judgement says, depending upon the exact wording of any agreement that you may have entered into with your previous agent, that commission is not due to them unless they can demonstrate that they were in fact the agent that transformed the casual interest of a viewer into that of a much more substantial 'sale'.
In other words, making a viewing appointment is not enough. The agent has to have been integral to the negotiations and the concluding of the deal in order to successfully claim a payment.
I'm delighted to have assisted three of our clients recently in defending themselves against some quite harassing correspondence relating to this type of situation and by making reference to this judgement in formal correspondence. Notably haart, the national estate agency chain, and Ward and Partners, the Kent based property firm have eventually retreated when faced with the facts.
Local agents cite their 'expertise' as a reason to justify big fees. However it does seem that they can be quite ignorant to the law as it concerns their business. Or, quite wrongly, they rely on their clients' unawareness of the law in order to attempt to hoodwink them into paying unearned fees.
Seller beware…
Blog provided by Russell Quirk at eMoov.co.uk 
Related Reads
Sign up to our

FREE

weekly newsletter

for the latest news, advice and exclusive money saving offers
Let us help you…
Sign up to our

FREE

weekly newsletter

for the latest news, advice and exclusive money saving offers