Get your house ready – an arctic winter is on the way
With winter fast approaching and long range forecasts warning of bitter Arctic gales and relentless heavy snow, TrustMark is urging homeowners to protect and prepare their homes now as extreme cold can take its toll.
December 2, 2013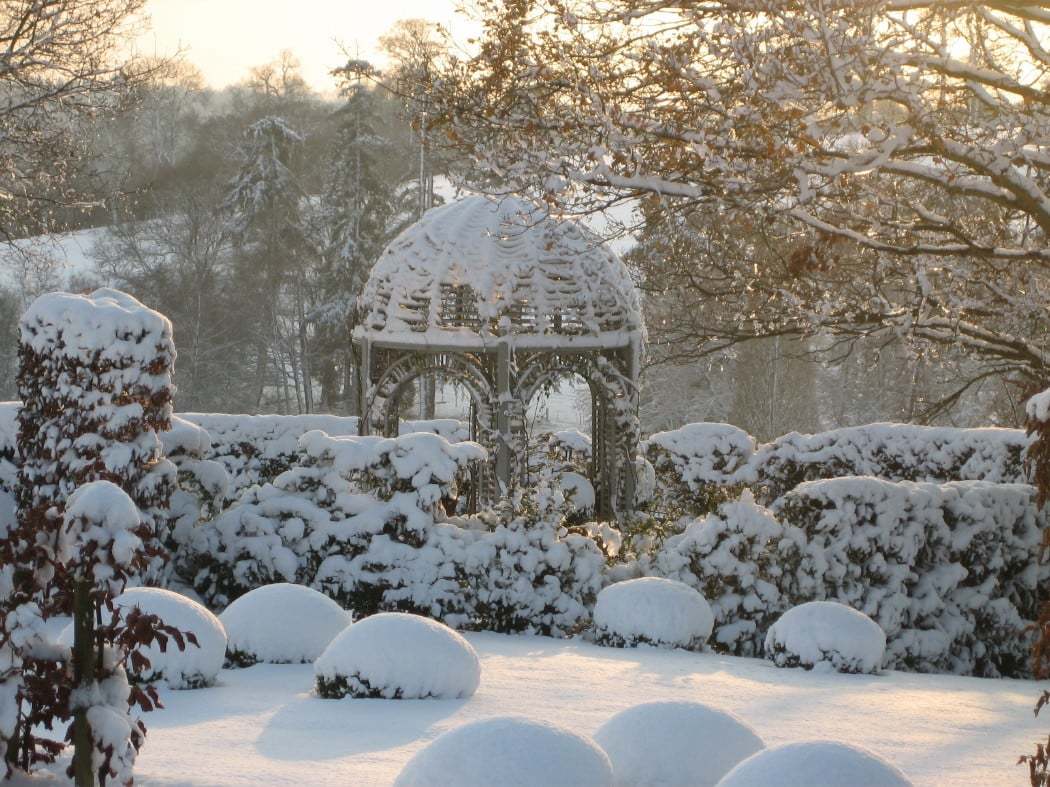 "Many winter-related disasters can be prevented if people plan ahead now to protect their homes from freezing temperatures", says Stuart Carter at TrustMark.
By taking some precautions before the severe winter weather kicks in and dealing with problems at an early stage can often ward off the need for more extensive and expensive repairs later on.
Below is a list of spot checks TrustMark recommends homeowners carry out to help reduce the likelihood of winter rains, wind and cold causing structural damage to their homes.
Clean out the gutters, ensure any outlets are clear of leaves and debris and check for any leaks or damage.
Cast your eye over the roof from ground level to look for problem signs such as loose or missing tiles and watch for any early signs of leaks or condensation on the ceilings.
Look out for cracked, loose or missing pointing or rendering on exterior walls and have this fixed before water finds it way in.
Get your boiler and/or central heating serviced or inspected by a Gas Safe registered engineer.   A well-maintained boiler will burn less fuel so having your boiler checked and your heating system serviced will save money and, most importantly, it could potentially avoid a terrible tragedy.
Get your insulation up to scratch – lag pipes and water tanks, fit draught excluders and insulate your loft properly.
Make sure your smoke alarms and carbon monoxide alarms are in full working order.
Bed down the garden for winter by clearing away fallen leaves and other debris, especially from lawns, ponds and beds, and trim trees or remove dead branches – ice, snow and wind could cause weak trees or branches to break and cause damage.
Keep a list of useful numbers handy in case of emergency – include your plumber, gas installer, roofer and electrician.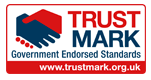 However hard we try to protect our homes, many of us will still require a good tradesman. The HomeOwners Alliance has teamed up with Trustmark, a not-for-profit organisation operating to Government endorsed standards. They run the only UK wide website which lists licensed firms, which have received on-site inspections to look at their quality of work by experienced independent inspectors.
Search for your Trustmark tradesman here
Related guides
Sign up to our

FREE

weekly newsletter

for the latest news, advice and exclusive money saving offers