Get tickets to the Southern Homebuilding & Renovating Show 2017!
Gain inspiration and make your next building project a triumph at The Southern Homebuilding & Renovating Show 2017...
May 11, 2017

According to the National Custom and Self Build Association (NaCSBA), 14,000 homes will be built across the UK in the next year. For those considering this route, the annual Southern Homebuilding & Renovating Show, sponsored for the first time by Everest Home Improvements, is marking its anticipated return to Sandown Park, from 1-2 July 2017, with hands-on tips to help consumers succeed in their property ventures.
Across two full days, visitors can speak to over 220 exhibitors and access more than 500+ advice sessions, 20+ free masterclasses on essential topics which can tackle any problem, from implementing the latest intelligent security systems to funding a remodelling project.
Six resident property specialists will be on hand to help people with all building and renovating queries and leading companies will be exhibiting their latest ranges of services and products from an array of industries including architecture; design; financial topics; kitchens; bathrooms; doors and windows; lighting; heating; ventilation; planning permission and much more. The show venue will become a useful platform for all consumers who are facing similar challenges throughout all stages of their projects, as they can soak up advice and guidance and take inspiration from successful case studies.
The Advice Centre is a hub for one-on-one impartial guidance and this year self-builders can run their ideas past property specialists with years of experience in this field. In this zone, visitors can head to the Ask the Builder area and meet an expert for advice on their renovation project.
Visitors can also come along to the Ask the Architect area where they will receive first-hand knowledge and expertise from reputable members from the Royal Institute of British Architects (RIBA), who will be able to advise on how to tackle building challenges and take plans from start to finish.
---
Claim your free pair of tickets to the Southern Homebuilding & Renovating Show 

here

!
---
T&Cs apply:
A pair of tickets is worth £24 based on the standard on-the-door rate, or £16 based on the advanced ticket price. Tickets are valid for entry on one day of the exhibition. Children aged 16 years and under are able to attend free of charge up to a maximum of four children per pair of tickets.
Please note that the free daily seminars and masterclasses can't be booked in advance but visitors should arrive early to each slot to guarantee a seat. Please see more about seminar and workshop timetable via the show website surrey.homebuildingshow.co.uk
The one-on-one appointments can only be booked on entry to the show and are offered on a first come first served basis. Arrive early to avoid disappointment.

Offer expires

3PM

30 June 2017

.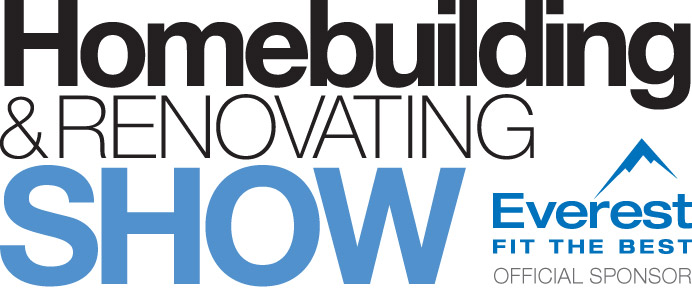 Sign up to our FREE newsletter

Keep up to date with all our latest advice and services

Sign up! >
Ask an expert
Get advice from industry experts on your homeownership issues
Members of the HomeOwners Alliance can send their questions to our experts to answer, using their industry-insider experience
Ask an expert >
Let us help you…
Sign up to our FREE newsletter

Keep up to date with all our latest advice and services

& nspb ;

Sign up! >